NSW Stage 6 Ancient & Modern History
Request a consultation
Request a consultation today to receive a free Stage 6 History resource*
Complete the form below to request a consultation. Your local Oxford Education Consultant will be in touch with you shortly to schedule an appointment.
*Terms and conditions:
Eligible resources: 9780190310462, 9780190311896, 9780190302955, 9780190302986. One free resource per consultation. One copy of each resource per school. Complimentary resources are not available to schools that have already ordered Key Features of Modern History or Antiquity. For regional customers, consultations can be conducted via Skype.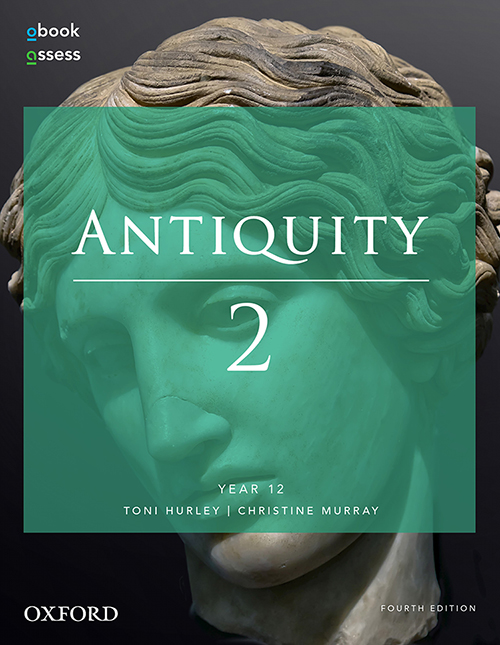 AVAILABLE NOW

Antiquity 2 Year 12 4E
Student book + obook assess
Key Features of Modern History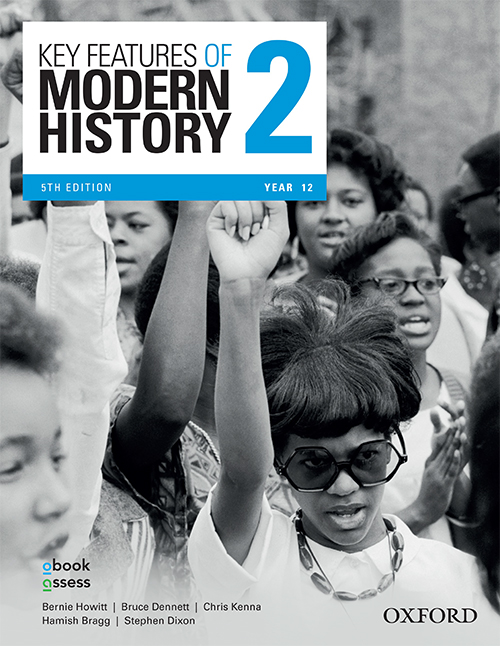 AVAILABLE NOW

Key Features of Modern History 2 Year 12 5E
Student book + obook assess