Oxford Insight Science
for NSW
Stages 4 & 5
Student books | Skills and activity books | Digital resources
Develop science skills for HSC success from day one
Oxford Insight Science for NSW 2E provides a clear pathway to Stage 6 success with an explicit focus on scientific skill development. All tasks and activities are skill focused and framed using NESA keywords, aligning the series with the requirements of the new Senior Science syllabi.
New stage-based resources
The series provides a scaffolded approach to skill development across two stage-based volumes, providing excellent value while introducing students to the structure of the HSC and giving teachers the flexibility to teach the syllabus in the order that best suits their class.
Comprehensive support
Key investigations are supported by targeted instructional videos. These videos can be used by schools requiring additional resources to perform experiments and also help support students who miss experiment days. Low-tech practicals are included to support classes without lab access.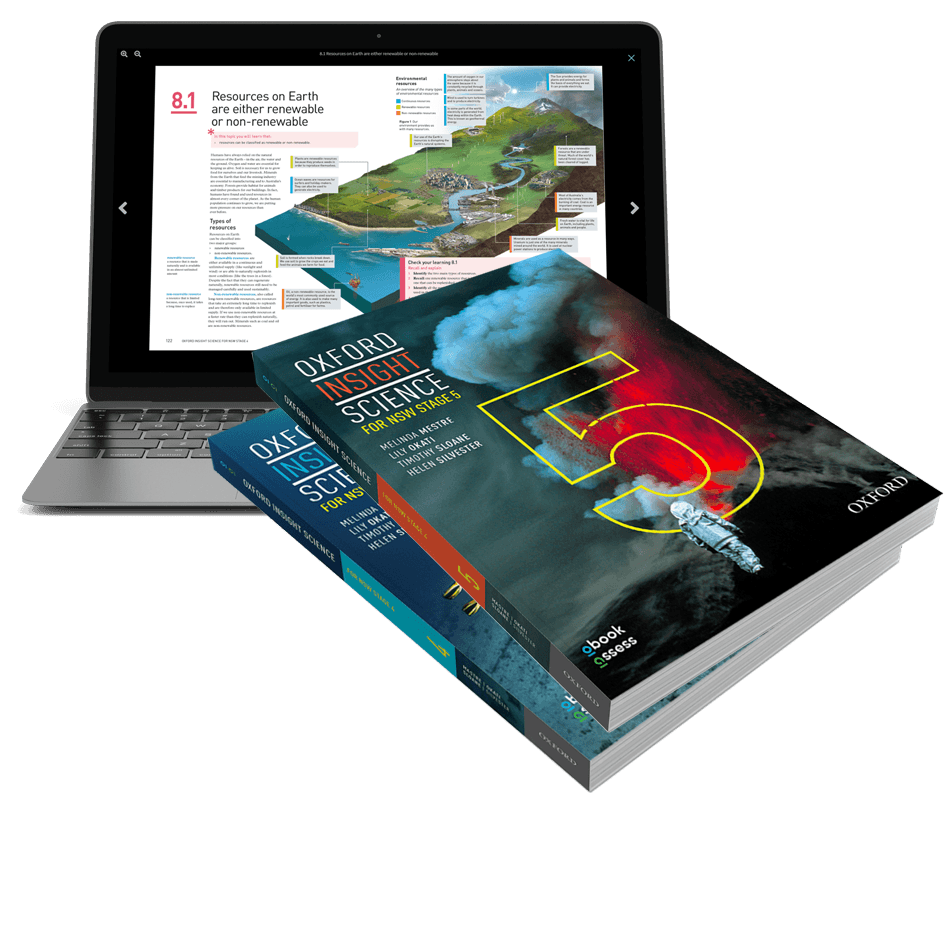 Key features of the Student books
Oxford Insight Science for NSW 2E Student books feature a simple, engaging design with targeted on-page features that support student understanding and progression.

Each Student book:

Provides tasks and activities that are explicitly skill focused and framed using NESA keywords, aligning the series with the new Senior Science syllabi.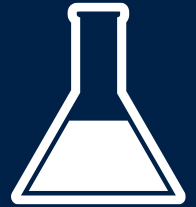 Features a Working scientifically chapter to teach and clarify key science skills throughout each Stage.

Provides margin glossary definitions for clarification of key terms at the point of learning.

Supports differentiation through Skill builder questions that are scaffolded to target key science skills from the syllabus.

Offers Check your learning questions to review student progress and provide opportunities for extension.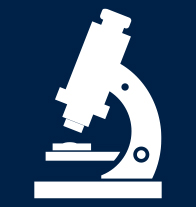 Includes NSW-specific case studies to encourage the real world application of key concepts and skills.

Presents key subject matter using clear, accessible, instructional language and engaging visuals.

Contains a student research project chapter to provide guidance and support throughout the research project.
Register now to view sample content
Access your Teacher Dashboard sample
Please complete the form below to access a selection of Oxford Insight Science for NSW Stage 4 student and teacher resources and test the upgraded functionality of the Oxford Digital platform. REQUEST SAMPLE
The Teacher
o
book
a
ssess Dashboard sample includes a sample chapter from the Student book accompanied by a selection of draft digital resources including:
Student book questions and answers
support sheets and worksheets
practical activities
teacher notes
experiment support (including mock data and answers, lab tech notes and risk assessments)
chapter tests, class tests, practice exams and more.
For a guided walkthrough of Oxford Insight Science for NSW's innovative new Markbook functionality please request a consultation with your local Oxford Education Consultant here.