A teacher's guide to the new QCAA
Physics
General Senior Syllabus changes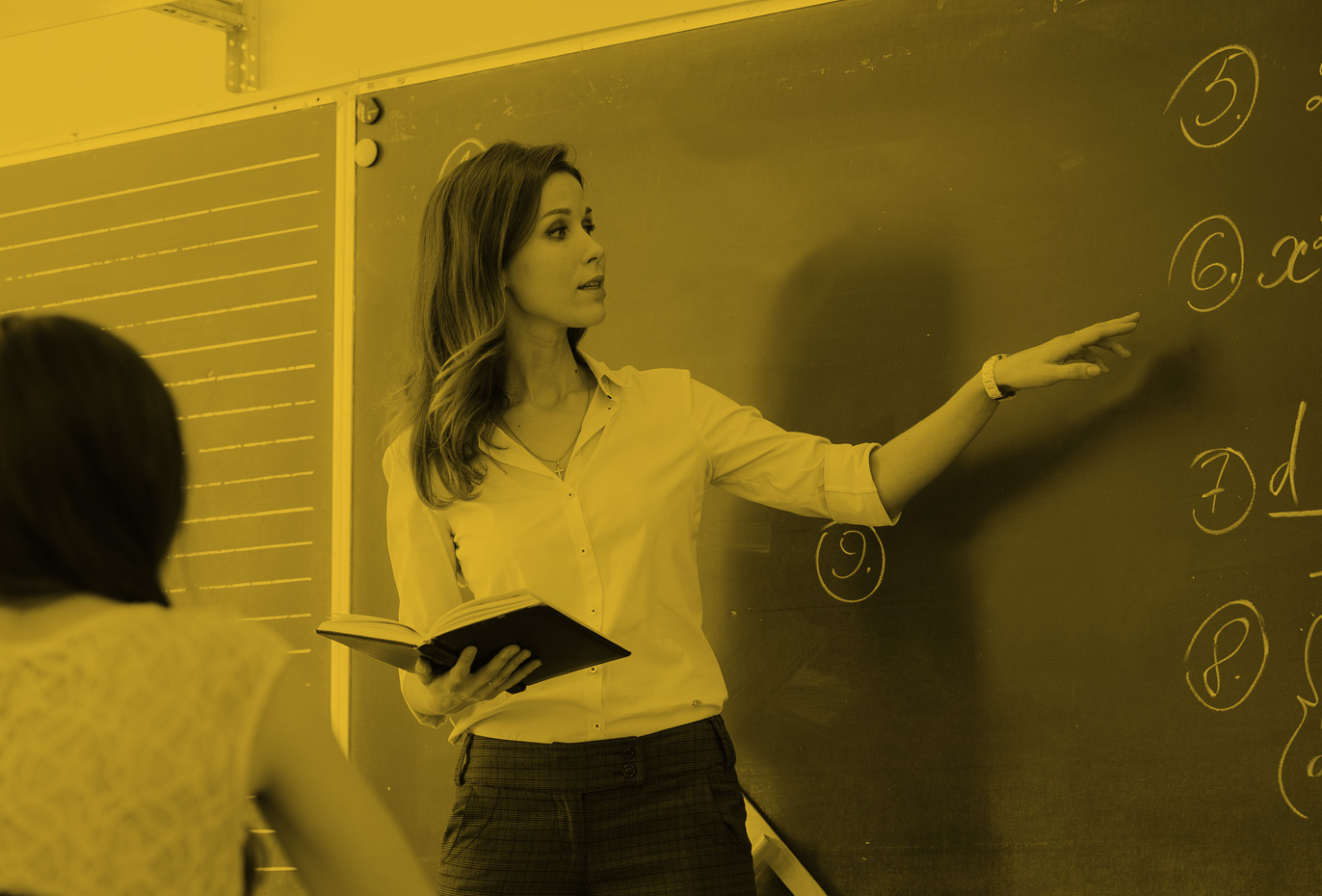 Register for QLD Senior Syllabus updates, exclusive invites, advance access to resource samples and more!
Register your interest
A change is coming for Queensland senior secondary schooling.
From 2019, Senior Physics in Queensland is changing to help students develop 21st-century skills and knowledge for success in their future work and life. You can trust our expert Queensland author and award-winning publishing team to support you with the tools and resources you need to help you implement the new Queensland Senior Physics syllabus.

The changes to Queensland Senior Physics affect all aspects of teaching and learning – new teaching content, new course structure and a new approach to assessment.