Physical Education
for Queensland
Units 1-4 Second Edition
Complete coverage of the new QCAA syllabus
View Queensland Units 3 & 4 teacher workshop videos
Biology | Chemistry | Physics | Psychology | English | PE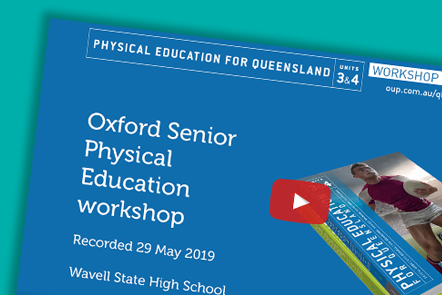 We've got you covered for the new Physical Education Syllabus
Senior Physical Education in Queensland is changing to support the introduction of new assessment and tertiary entrance systems. The new syllabus is designed to help develop the 21st-century skills and knowledge students need for success in their future work and life.

Changes to Queensland Senior Physical Education affect all aspects of teaching and learning – new teaching content, new course structure and a new approach to assessment.

In an updated two-volume edition, Physical Education for Queensland provides depth and complete coverage of the new syllabus in a format that encourages all students to succeed.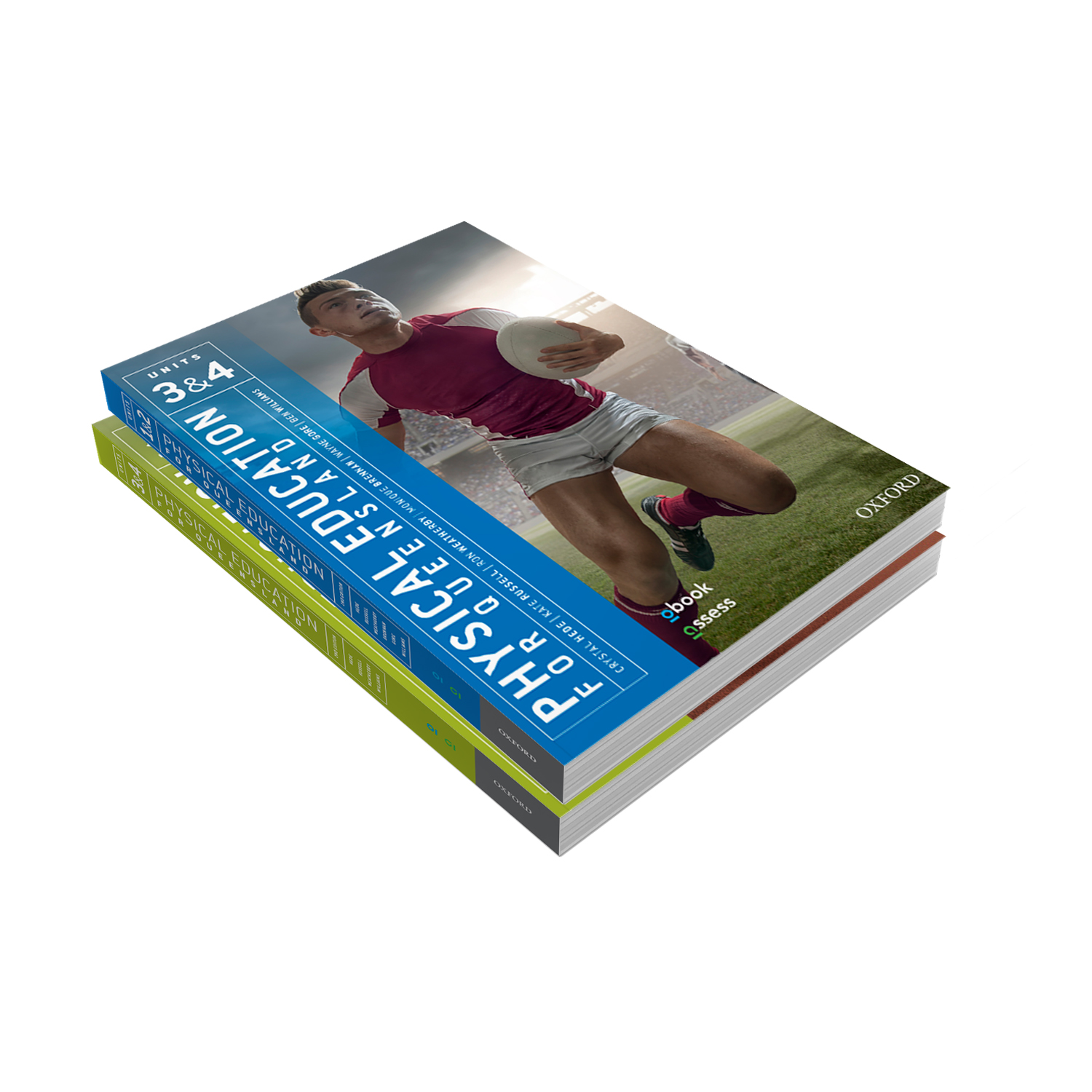 Key features of the Student books
Our Senior Physical Education resources are designed to reduce the stress of syllabus implementation, save you time when lesson planning, and ensure the best learning outcomes for your students.

Each Student book:

provides a clear learning pathway mapped directly to the syllabus to ensure complete coverage

offers targeted support and resources for assessment (including exam preparation and practice)

presents key subject matter using clear, concise language supported by engaging visual elements

scaffolds student learning and aids navigation by sequencing key subject matter in 2–8 page sections

supports differentiation through a range of appropriately levelled questions and activities for each section

clearly models approaches to inquiry learning and critical thinking