Support students to catch up on learning
Maths and literacy
intervention for F–6​
Get learning
back on track
We're here to support you and your students to catch up on learning after a disruptive year.

Oxford's teaching and learning resources can help teachers identify areas of need, create next steps pathways, and provide opportunities for extra practice, ensuring no student is left behind.​

Get learning back on track with our expertly designed maths and literacy programs.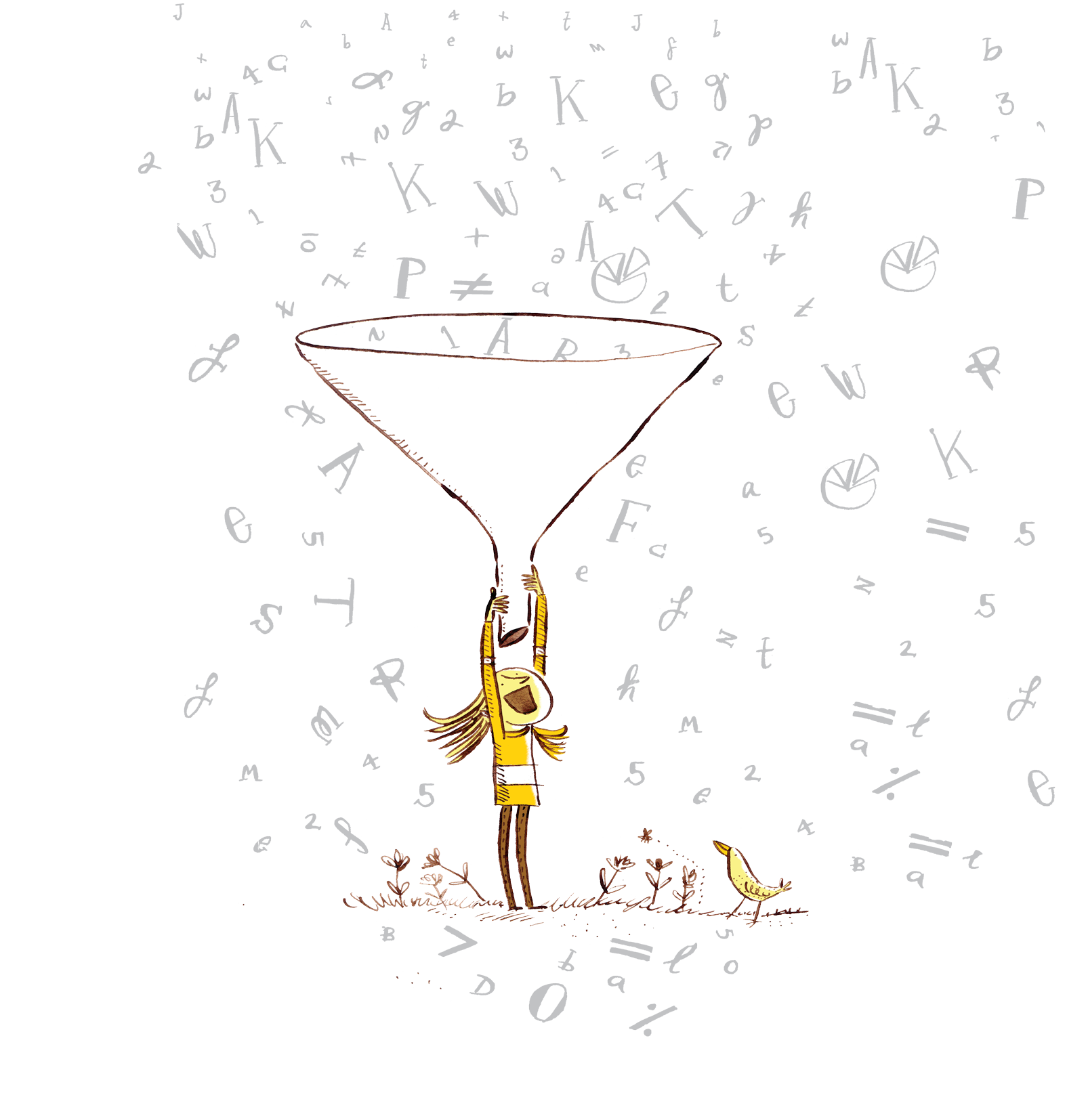 Help identify areas of challenge


Develop next steps pathways​



Provide extra opportunities for practice​

No student is left behind



Access an extensive range of free online resources on Oxford Owl, from Handwriting interactive demonstrations and Oxford Wordlist activities, to rich support for our biggest reading programs. All you need to do is create a free account at oxfordowl.com.au
Create a free account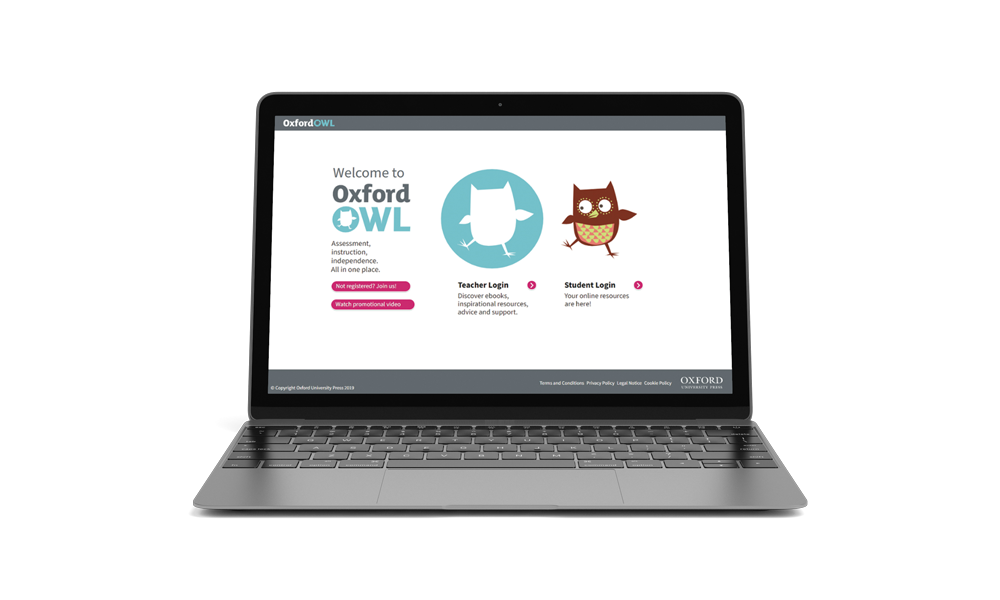 Oxford Owl Platform Features
Assessment, instruction, independence
Provides you with access to teacher and student resources that are based on the latest research and evidence-based best practice.
Teaching Resources
Features best-practice, high-quality resources for teaching and assessment, with extensive teaching support for Maths Plus, Oxford Maths, Oxford Atlas+, and Oxford Literacy.
Professional Development
Includes a range of professional development resources, including video modules and case studies, to keep you up to date with the latest research and best-practice teaching strategies.