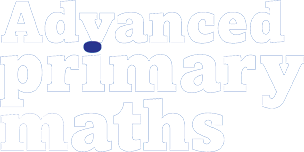 The only advanced maths series written for Australian primary students.
Series overview
Advanced Primary Maths is the only advanced maths series written for Australian primary students.

Written by Harry O'Brien, Advanced Primary Maths follows a spiralled approach, allowing students to build on and revisit maths concepts throughout the year and across year levels. This helps learners make connections over time, supporting recall and fluency.

An accelerated program of maths, Advanced Primary Maths challenges and extends students across four strands, with updated links to the Australian Curriculum, the New South Wales Syllabus and the Victorian Curriculum:
number and algebra
measurement and geometry
statistics and probability
problem-solving.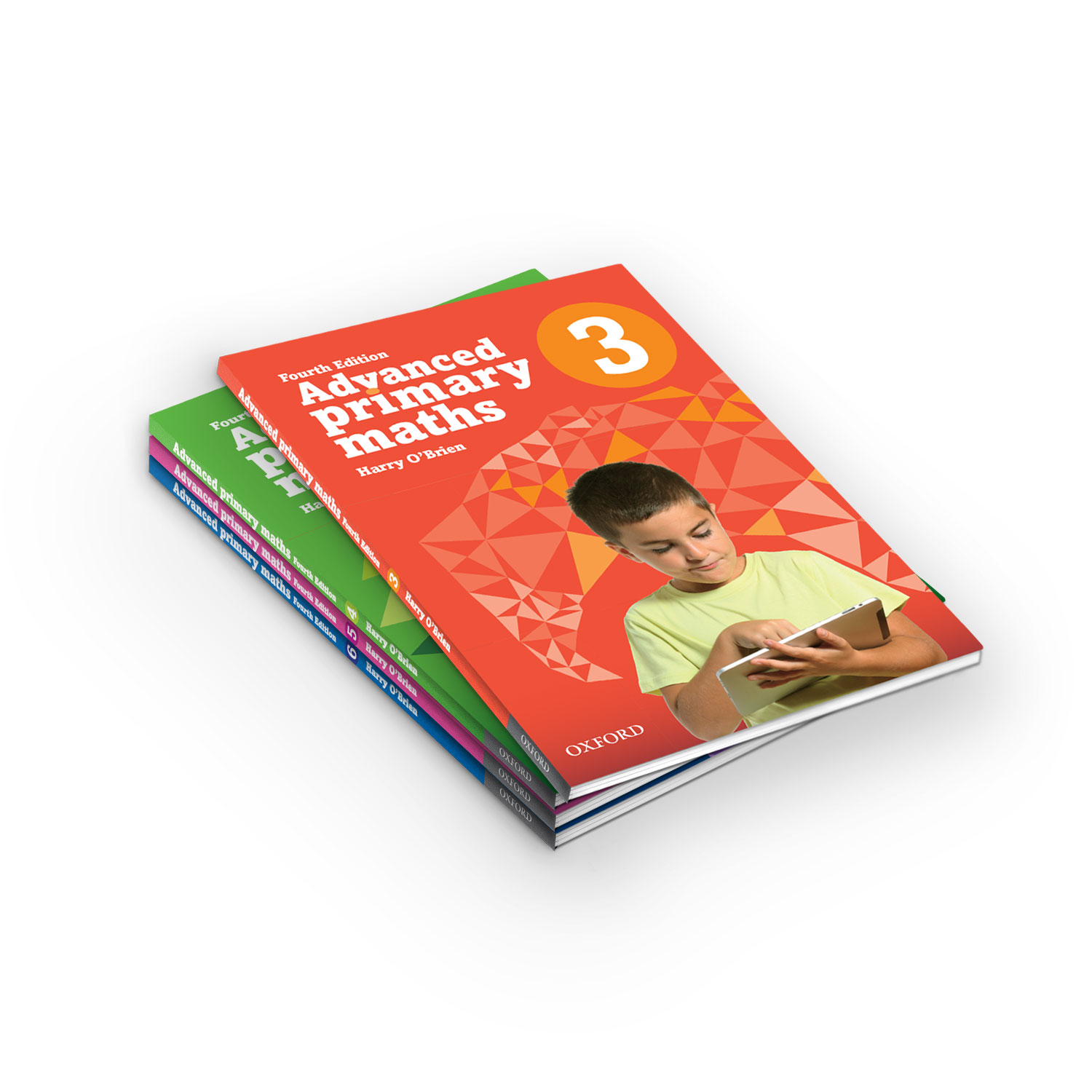 Improve and extend your student's mathematical ability
Encourage your students to use their initiative through a variety of exercises and offer them solid practice in traditional calculations.
For the students
Advanced Primary Maths supports STEM education by addressing all forms of problem-solving and featuring activities that will consolidate and extend students' abilities:
Open-ended challenges
Super problem-solving pages
Super questions
Weekly testers.
Explore and buy
Click on a tile below to explore each resource in depth and buy directly from our website.
Looking to make an institutional purchasing decision? Request a consultation here.
Complementing the existing maths suite
Advanced Primary Maths can be easily implemented as an extension program with Maths Plus.
Both series have been written by the same author, follow a spiralled approach and share the same standard features - term planners, find a topic, curriculum cross-reference charts and diagnostic reviews and answers.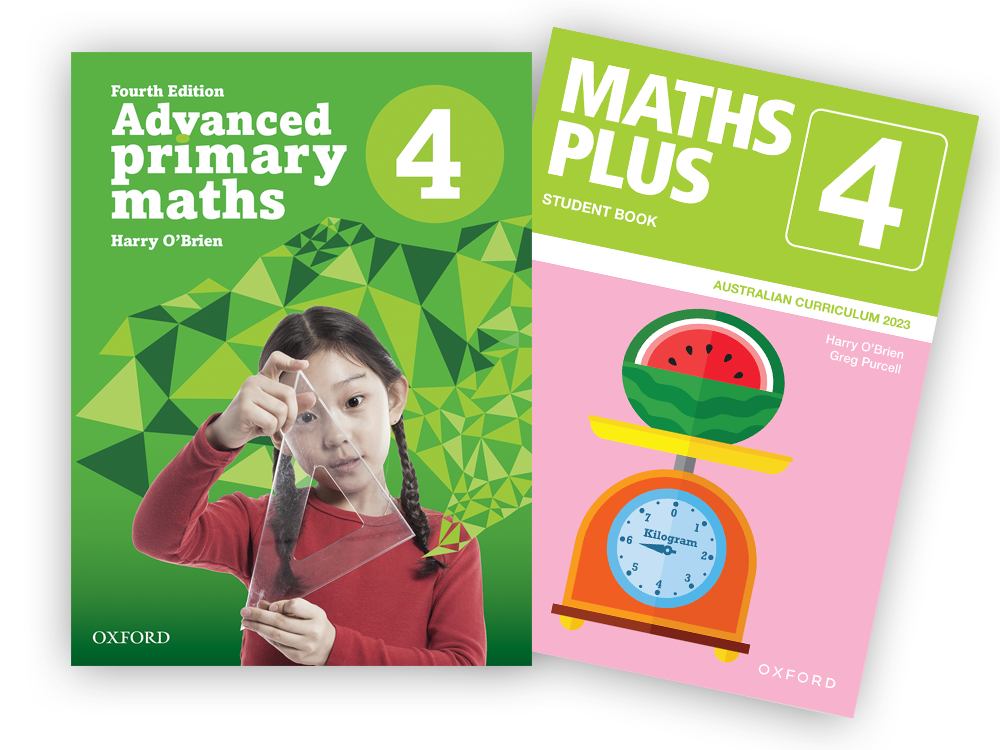 Which Mathematics resource is right for you?
Answer just three questions and let our Mathematics Selector find the right primary maths resource for you.
Help me find the right resource
Request a consultation to learn more
Please complete the form below and your local Oxford Primary Consultant will be in touch to arrange a consultation.
REQUEST A CONSULTATION