Which Primary Mathematics resource is right for me?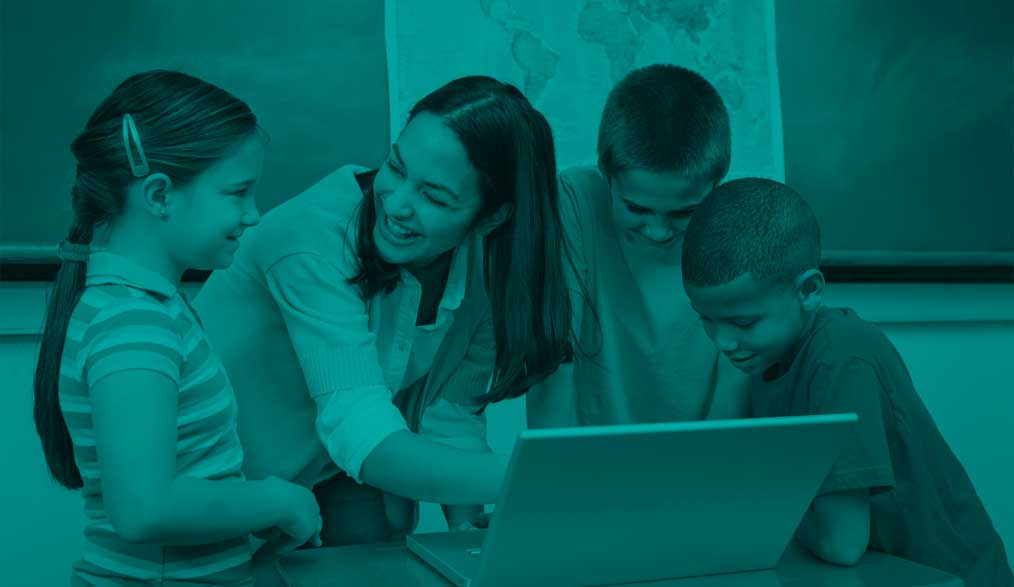 Find the right resource here
From targeted teaching and extension programs to teacher support, discover Oxford's market-leading range of Primary Mathematics resources.
Our Mathematics Selector is the easiest way to find the right primary maths resource for your teaching and classroom needs.
Request your free consultation: