Which Primary Mathematics resource is right for me?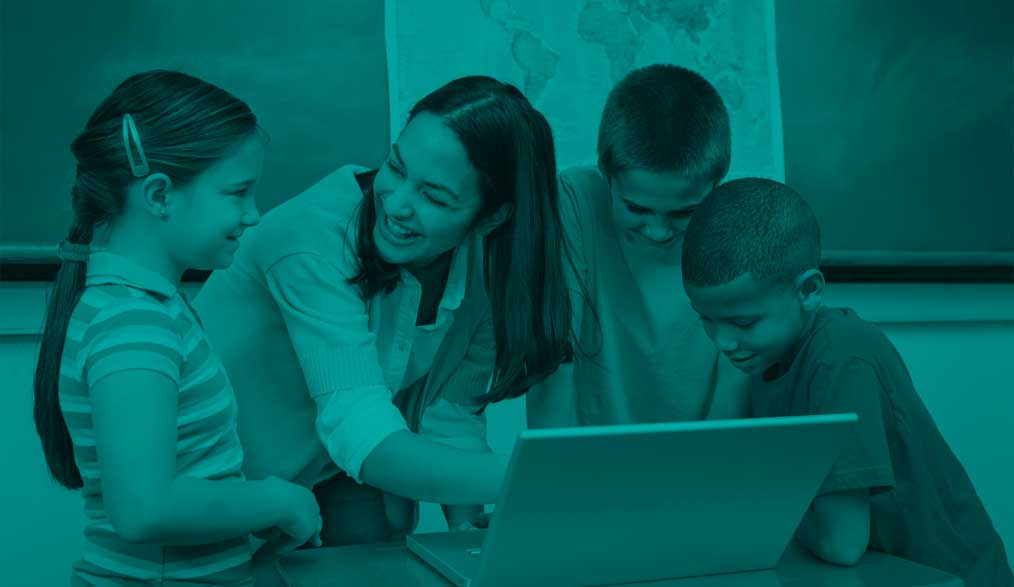 From targeted teaching and extension programs to teacher support, discover Oxford's market-leading range of Primary Mathematics resources.

Our Mathematics Selector is the easiest way to find the right primary maths resource for your teaching and classroom needs. We know your time is precious, so our selector tool has only three short questions…and you might even find your resource match on the first question!

And of course, our sales consultants are available to answer any questions you might have. For a limited time, book a consultation and receive a FREE maths textbook from the Mathematics Selector range.
What are you seeking?
Teaching and Learning Program
Extension Program for Years 3 - 6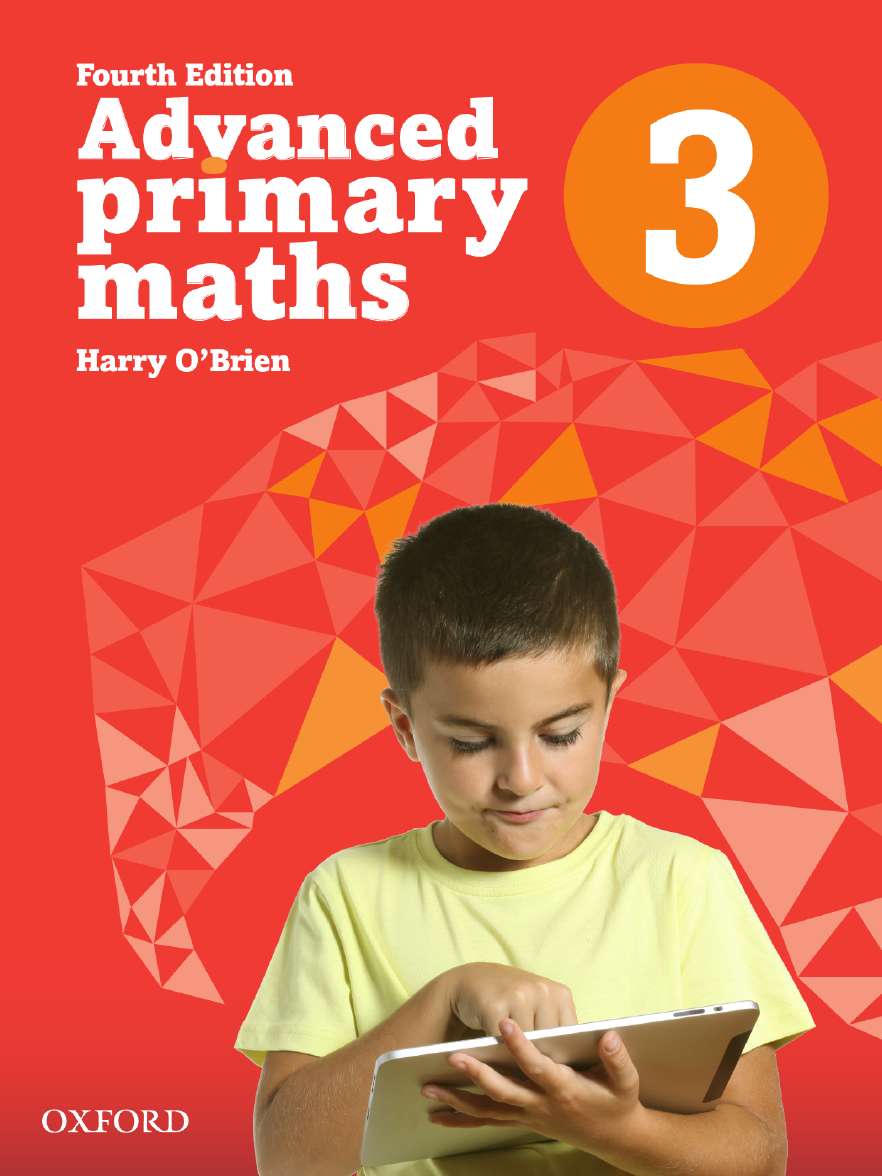 Advanced Primary Maths
An accelerated maths program that extends students vertically and horizontally in line with the achievement standards of the Australian Curriculum
Learn More
Targeted Teaching across F - 6
Spiralled
A spiralling approach helps students make connections over time and enables the teaching and reinforcement of mathematical skills throughout the whole school year. Content is revisited repeatedly over months and across year levels. This is also known as 'spacing'.
---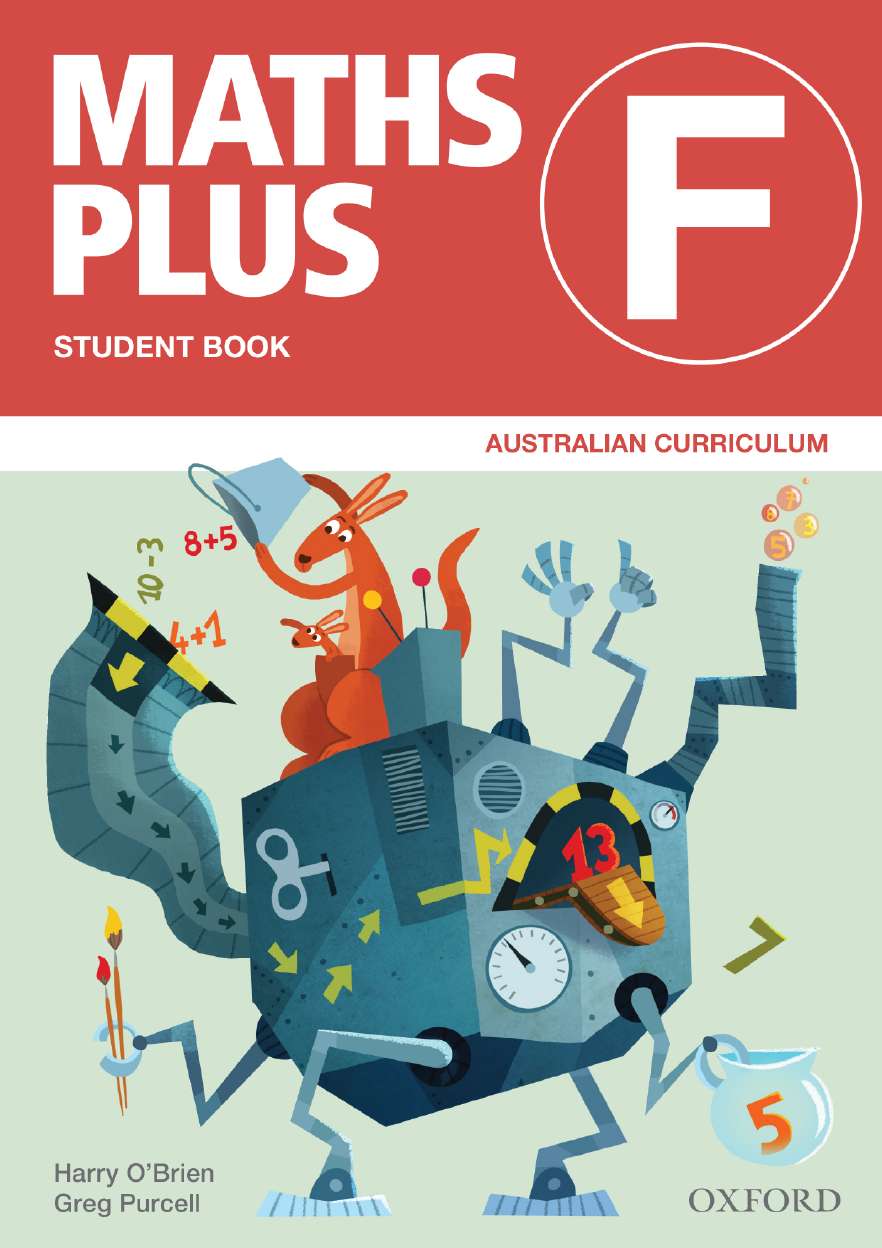 Maths Plus
Provides spiralling content where concepts are explored, then built on throughout the year and across year levels. This helps learners make connections over time, supporting recall and fluency.
Differentiation
Differentiated teaching is a powerful classroom strategy that aims to increase effective learning for all students. Addressing students at their point of need ensures that all students can engage with and benefit from the mathematics they are learning.
---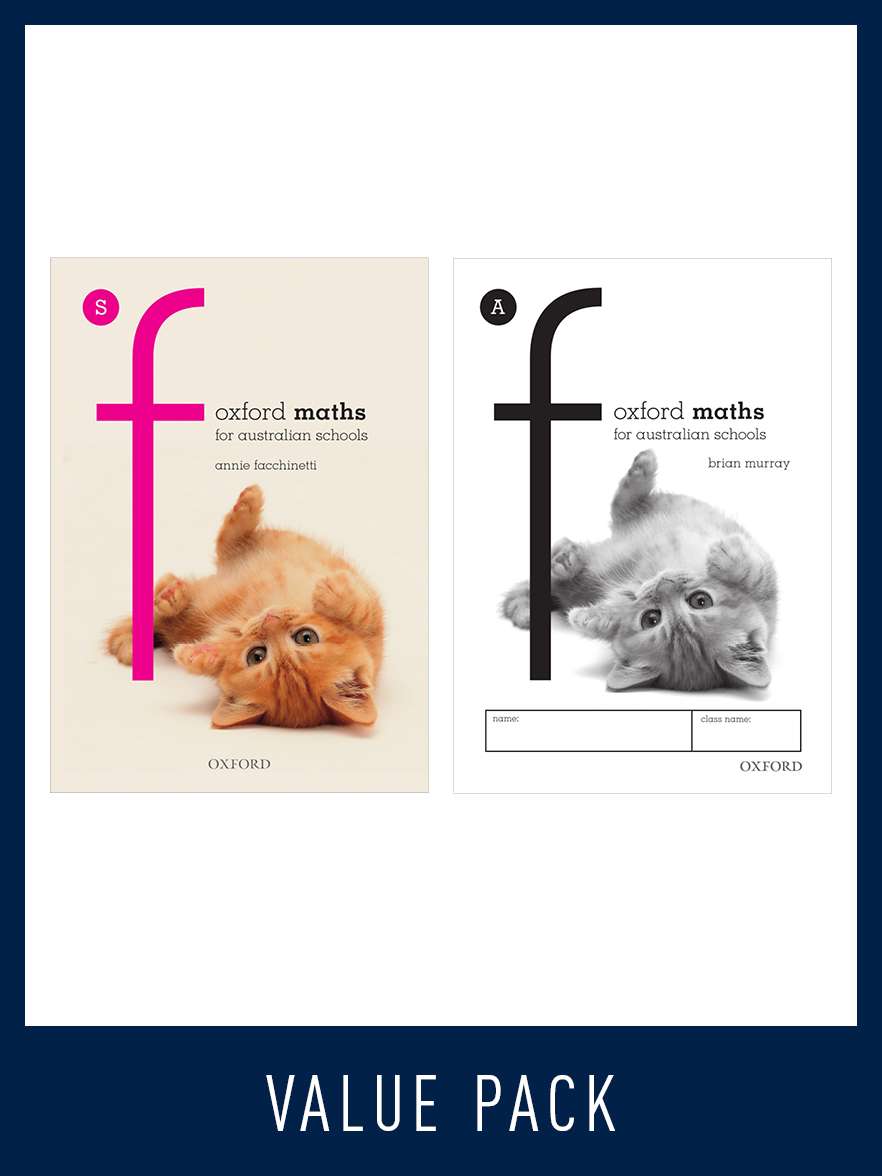 Oxford Maths
A balanced approach including direct instruction, hands-on activities, small group and whole class tasks, skill practice and open-ended problem-solving.
Mathematics Teacher Support Only
.
---
Request a consultation and get a free textbook
We would like to invite you to experience the Oxford difference with a free resource for your classroom today. Book a consultation with your local Oxford Education Consultant and receive a FREE textbook from the Teaching and Learning range featured in our Mathematics Selector.
---
Browse Primary Mathematics resources
Would you like to see Oxford's market-leading range of Primary Mathematics resources? Click the button below to see what's available.