Oxford Reading Tree
Floppy's Phonics
Decodable fiction and non-fiction stories that are ideal for providing extra practice and reinforcement.
Order Now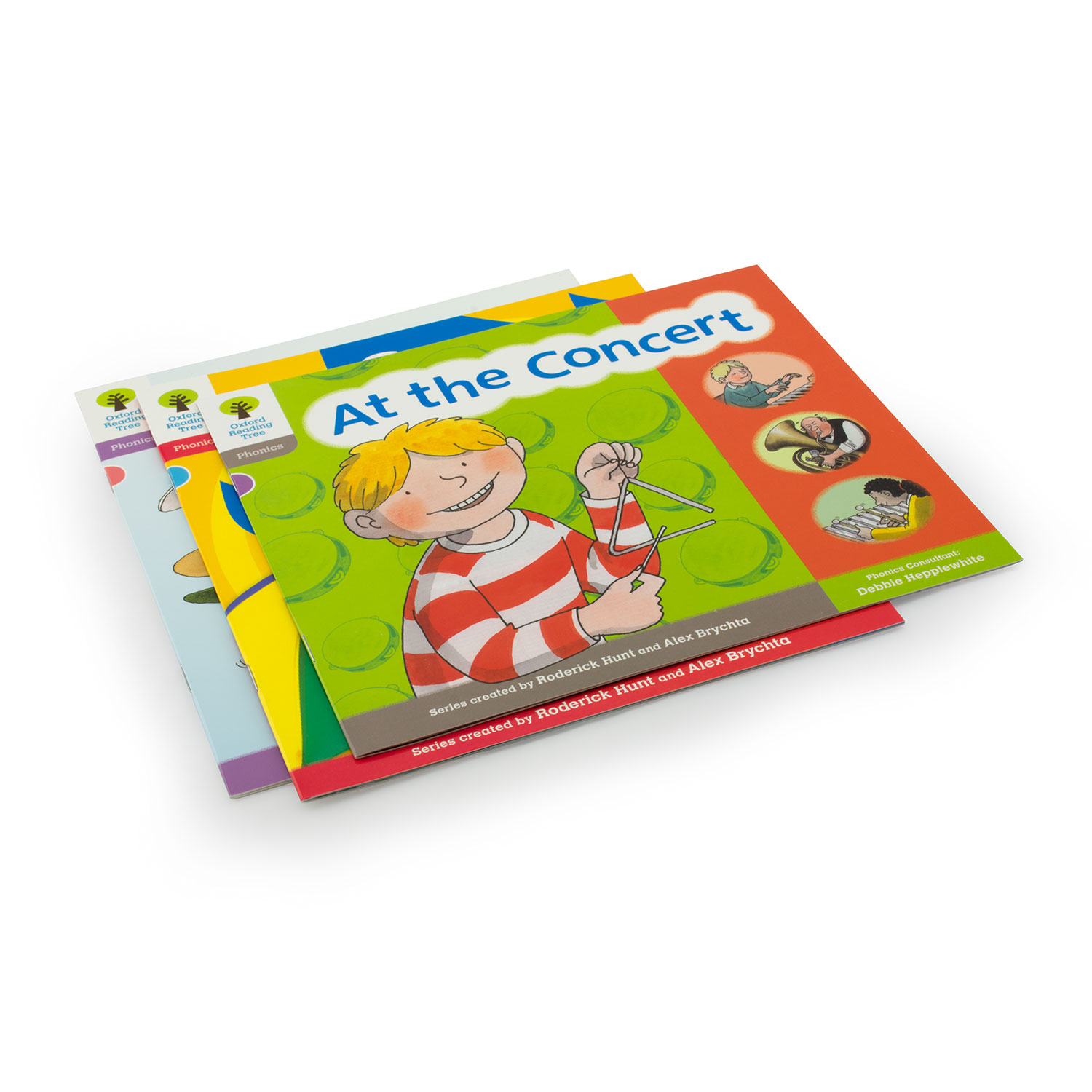 Oxford Reading Tree
Floppy's Phonics
Decodable fiction and non-fiction stories that are ideal for providing extra practice and reinforcement.
Order Now
Oxford Reading Tree
Decode and Develop
Support children who are making the transition from fully decodable phonic readers to richer reading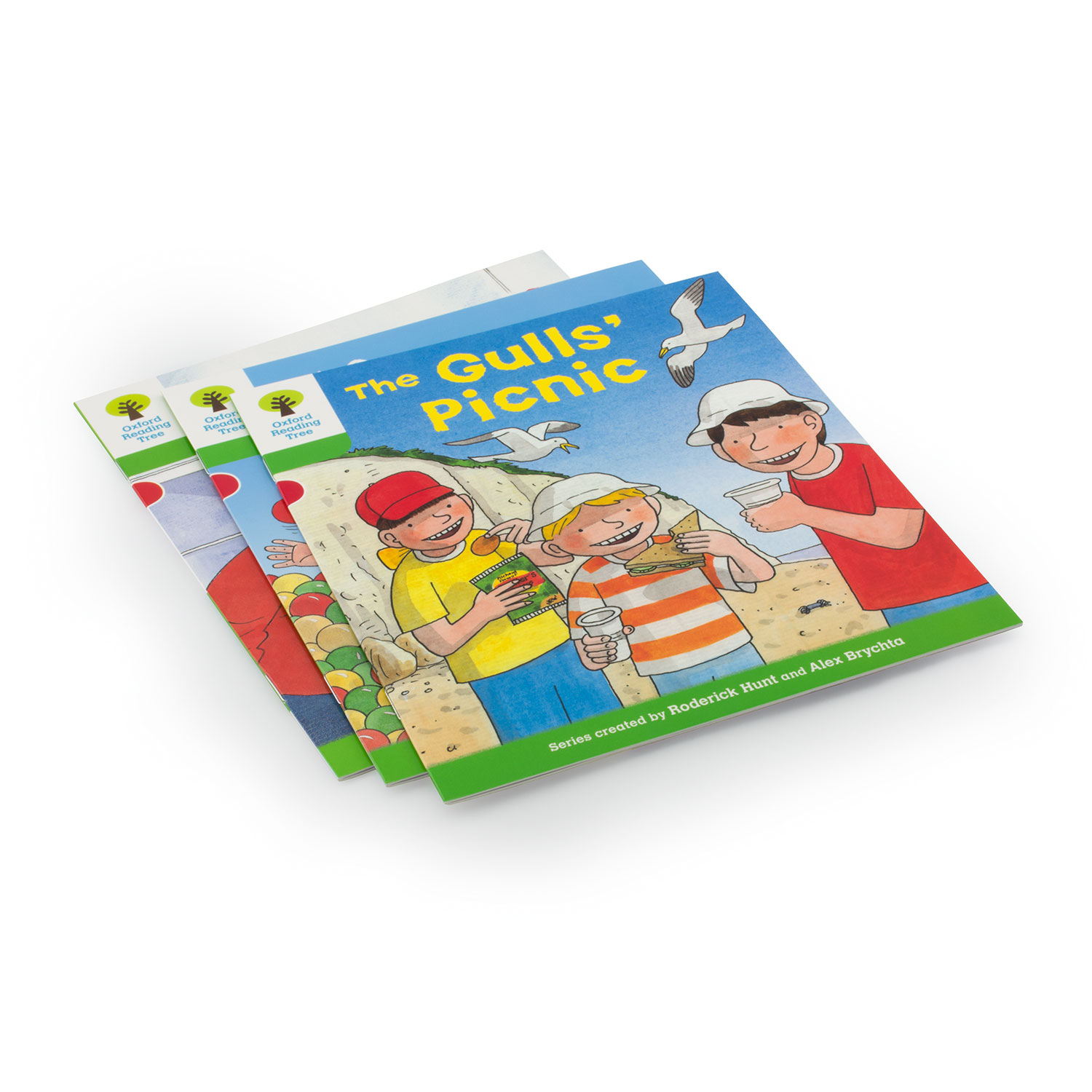 Oxford Reading Tree
Decode and Develop
Support children who are making the transition from fully decodable phonic readers to richer reading
Oxford Reading Tree
Biff, Chip and Kipper
A delightful mixture of tales with familiar settings to reassure children and fantasy adventures to inspire them
Oxford Reading Tree
Biff, Chip and Kipper
A delightful mixture of tales with familiar settings to reassure children and fantasy adventures to inspire them
At a glance
Editions
Floppy's Phonics Fiction and Non-fiction
Decode and Develop
Songbirds
Biff, Chip and Kipper Stories
Snapdragons
Fireflies
All Stars
Glow Worms
Resource available
Student books
Teaching support on Oxford Owl: Teaching notes
Editions
Oxford Reading Tree's well-loved characters, breadth and unrivalled support make this a must for every school. With systematic phonics at its heart, this much-loved and comprehensive reading program gives young readers the very best start. Oxford Reading Tree is the key to a lifelong love of reading.
What makes Oxford Reading Tree so successful?
The lovable characters accompany students every step of the way – from phonics to the rich Biff, Chip and Kipper Stories.
Bridges the gap, providing support for the transition from phonics into richer reading through a huge selection of stories.
Provides a comprehensive range of well-structured support materials for group and independent reading.
Each stage and level includes breadth of reading content, taking small, gradual steps to help each student progress.