Traditional Tales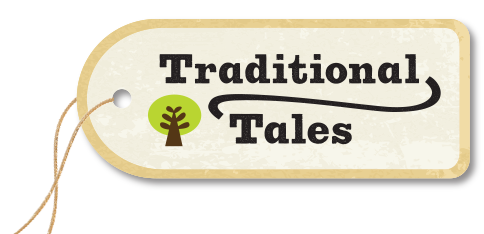 Fully decodable revision of treasured tales
Traditional Tales are fully decodable, enchanting stories from around the world with clear phonics progression.
The
Traditional Tales
series features:
40 fully decodable stories for Years F–2
a storymap in every book to help inspire children's writing
stunning illustrations

Oxford Reading Tree
Oxford Reading Tree contains such series as Floppy's Phonics, Biff, Chip and Kipper and Traditional Tales. With over 800 books, the Oxford Reading Tree program provides a rich range of writing styles, genres and artwork in each series and at every level. Explore more Oxford Reading Tree series here.
Traditional Tales readers
Traditional tales told in a child-friendly way and fully decodable.
Beautifully illustrated, each story by a different artist.
Perfect for introducing cultural traditions from around the world.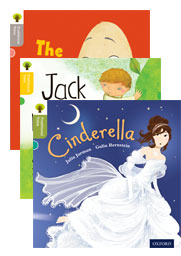 Explore Oxford's range of phonics resources



Discover Oxford's range of synthetic phonics programs, decodable readers, and more.
Download our phonics whitepaper


This paper is a guide for schools to consider the research and reflect on current practices.
Explore the Oxford Reading Tree range


Discover Floppy's Phonics, Biff, Chip and Kipper, and more!