Floppy's
Phonics
A rigorous synthetic phonics teaching
program for Years F–1 reading success.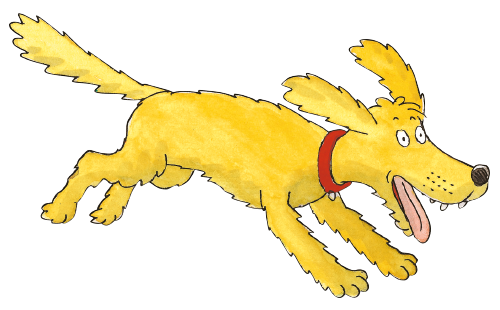 About Floppy's Phonics
Floppy's Phonics is a much loved and proven synthetic phonics teaching program authored by Debbie Hepplewhite.

This rigorous program has been comprehensively updated to reflect the latest research and phonics teaching practice to provide teachers with a complete package of resources for planning, classroom implementation and assessment in an easy to understand and practical format.

This easy to implement and highly supportive program is suitable for use at a class, year-level, or whole-school level.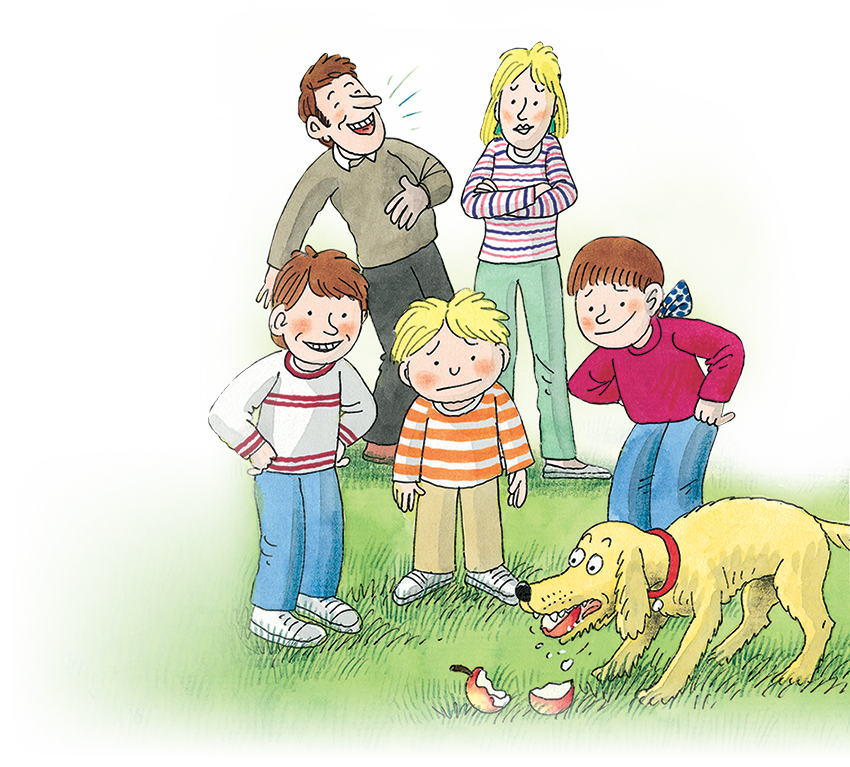 Floppy's Phonics Teaching Sequence
Floppy's Phonics follows an intuitive and easy-to-follow teaching sequence which seamlessly integrates all of the series components and helps teachers to ensure student reading success.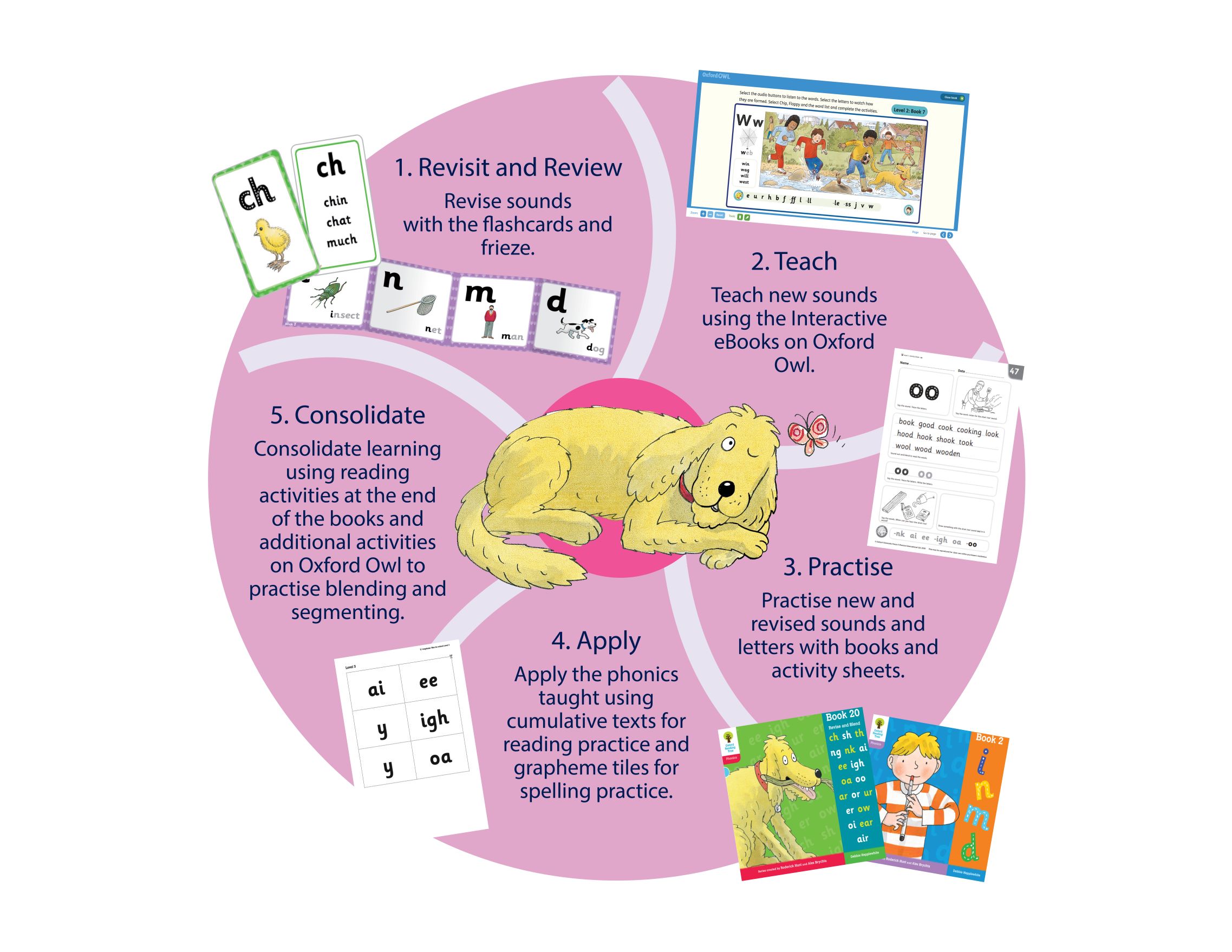 Series resources
A complete package of resources for holistic support.
Interactive eBooks for correct phonemic enunciation
New interactive eBooks for 42 student books which include audio to engage students in class and provide support for teachers to correctly vocalise phonemes.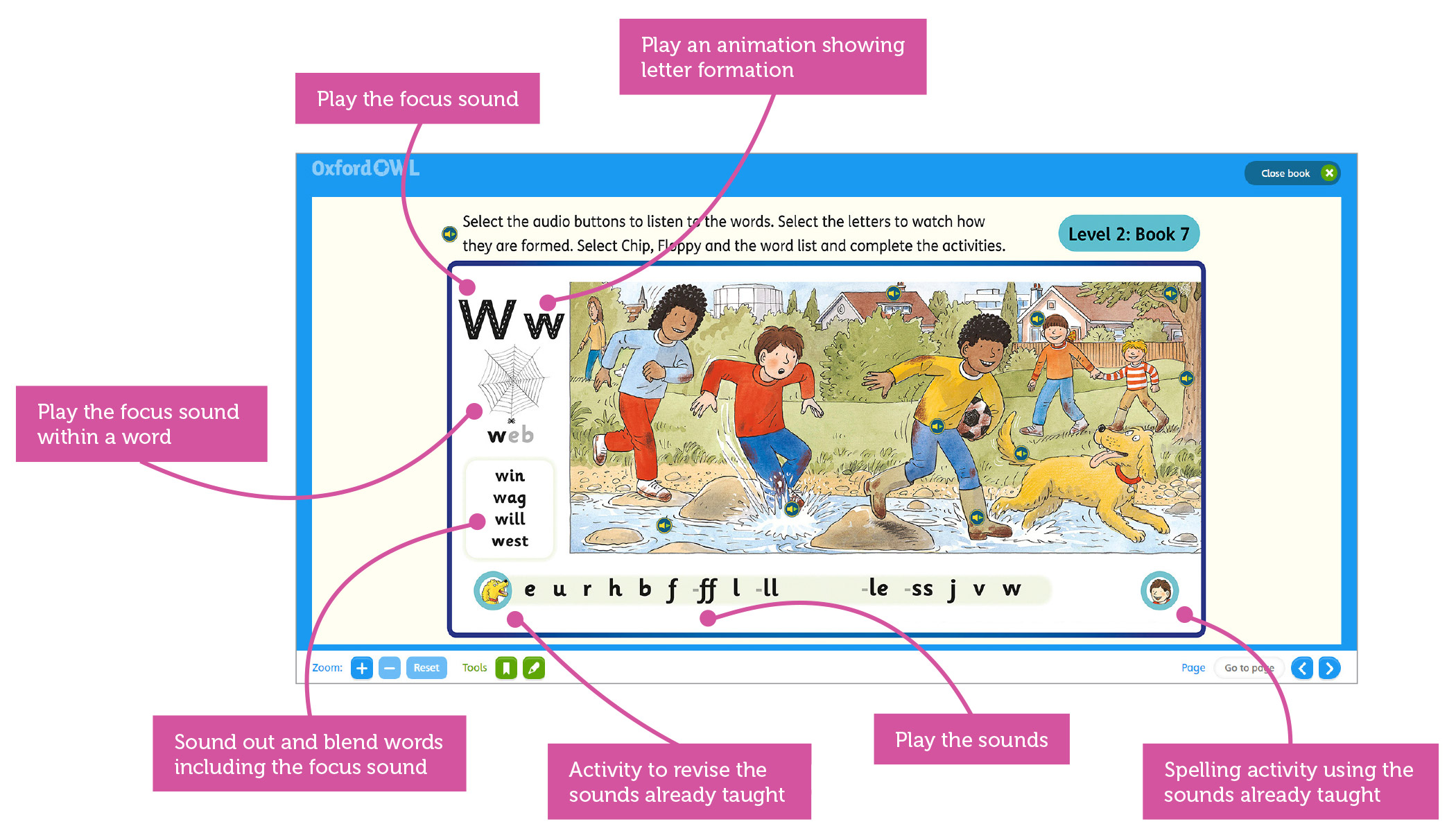 Comprehensive support for successful implementation
Floppy's Phonics is a highly-supportive program which includes comprehensive teaching materials including:
Teaching Handbooks
The two Teaching Handbooks include a guide to the alphabetic code, an explanation of the Floppy's Phonics mnemonic system, step-by-step guidance for each phonics lesson, and activities and activity sheets for every level of Floppy's Phonics.
Teacher Training Resources
A suite of engaging training videos are included with the interactive eBook library, providing practical guidance and demonstrations for using the program effectively with students.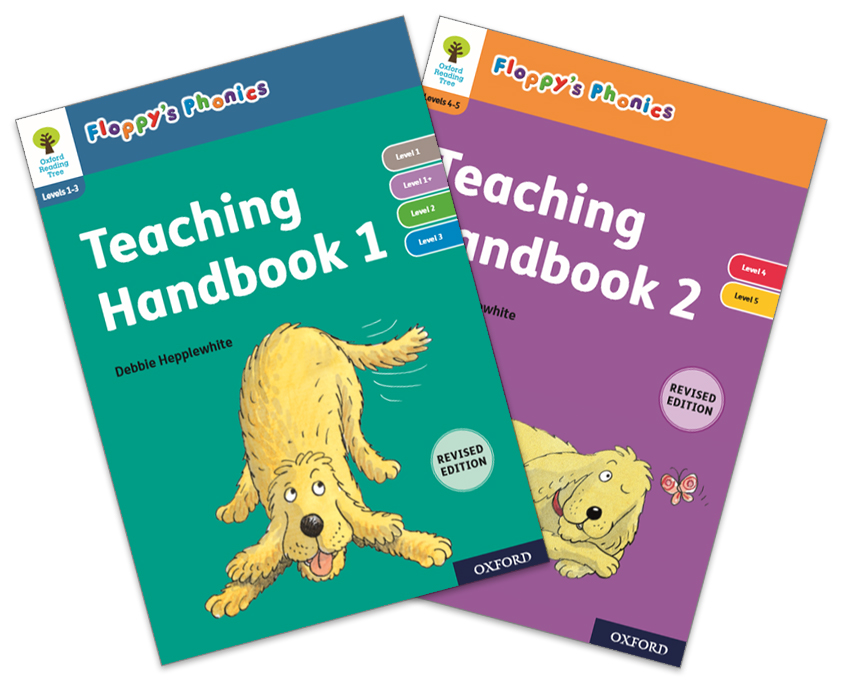 Additional resources on Oxford Owl
The following additional resources are available for teachers to download from Oxford Owl:
48 Book-by-Book Plans (PDFs)
6 Planning and Record Grids: One per level (except Level 1 which has none, and Level 5 which has two (L5 and L5MA) (word docs)
Assessment documents (all word docs):

7 Letter(s)-sound correspondences assessments
1 Oral segmenting assessment
10 Reading and spelling assessments

Parent/carer documents (PDFs):
1 letter to parents/carers
1 document with guidance on using grapheme and picture tiles
Planning with Floppy's Phonics
Teaching sequence flow charts
Assessment with Floppy's Phonics
Mini alphabetic code chart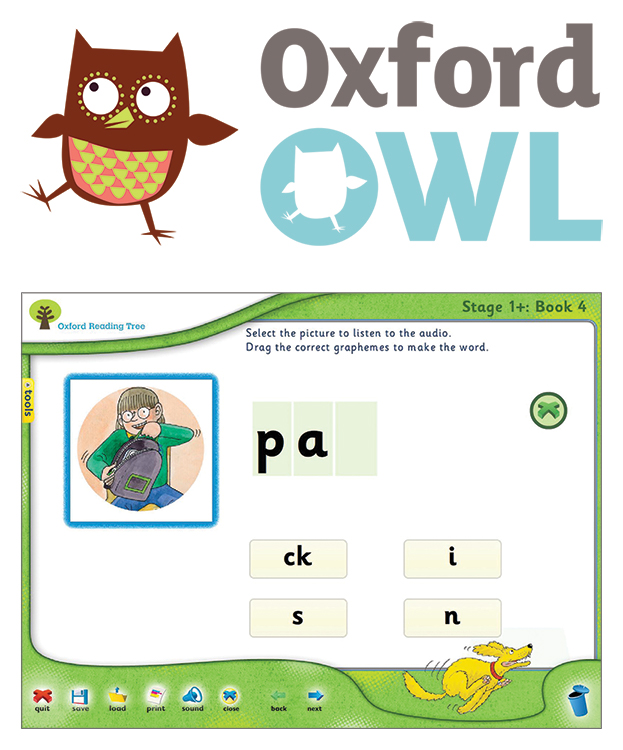 Engaging classroom resources
Alphabetic Code Chart
Display the Alphabetic Code Chart in the classroom to support your phonics teaching. The chart shows the relationship between 50 units of sound (including 43 phonemes) and the graphemes which represent these sounds. It displays the sounds with key pictures, followed by alternative spellings (graphemes) of these sounds and key word examples.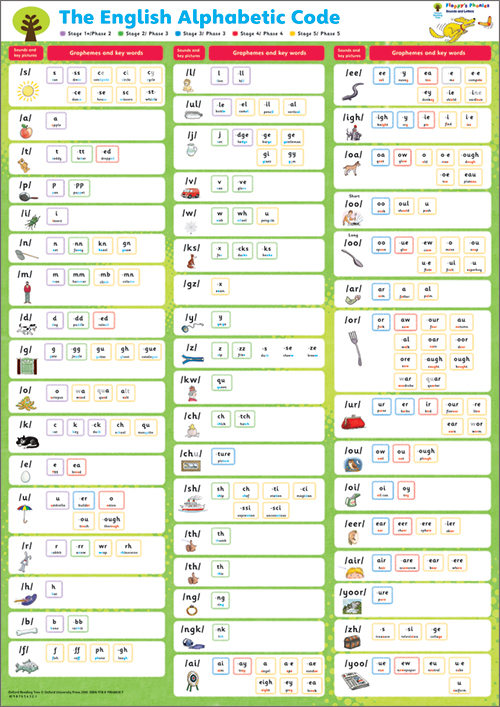 Wall Frieze
The wall frieze can be used to revise sounds and graphemes.

Flashcards
There are 72 flashcards to help teach new sounds and graphemes. On the front they show the key mnemonic pictures which appear throughout the resources. On the back there is a list of carefully selected words which can be used to model blending and segmenting.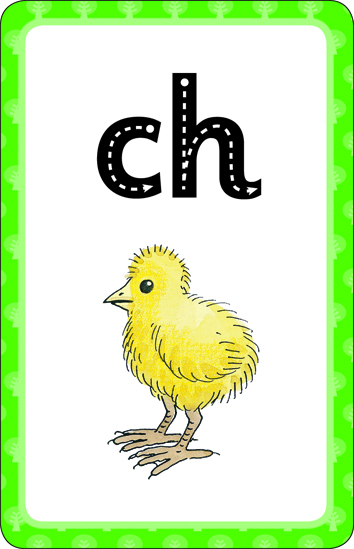 Engaging student resouces
The Floppy's Phonics program includes 48 engaging stories featuring much loved characters Biff, Chip, Kipper and Floppy. Each Student Book is carefully levelled using Oxford Levels and aligned to the Letters & Sounds phonics sequences. The table below provides an overview of the number of Student Books per year.
| Year | Oxford Level | Letters & Sound Phase | Number of student titles |
| --- | --- | --- | --- |
| F | 1 | 1 | 12 |
| F | 1+ | 2 | 6 |
| F | 2 | 3 | 6 |
| F | 3 | 3 | 6 |
| Y1 | 4 | 4 | 6 |
| Y1 | 5 | 5 | 12 |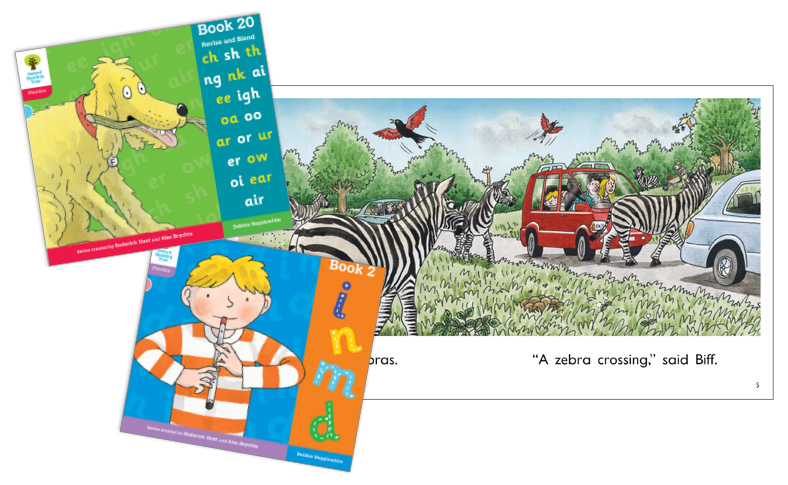 The Floppy's Phonics family
The Floppys Phonics program sits alongside our popular decodable reading series Floppy's Fiction & Non-Fiction and Traditional Tales which are perfect for practice and consolidation, and Biff, Chip and Kipper Decode and Develop student books which provide a bridge to non-decodable readers.
Meet the Expert
Debbie Hepplewhite is a synthetic phonics consultant, teacher trainer and program writer. With an extensive teaching background including many years spent as a primary school teacher as well as both a special needs teacher and principal, Debbie has helped inform UK Government enquiries into reading instruction along with independent reviews.

Debbie has authored the Floppy's Phonics program to enable educators to ensure reading success for their students. The program provides teachers with all the structure and resources needed to deliver effective synthetic phonics training.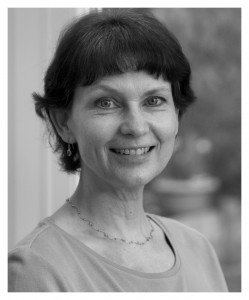 Value packs for schools
Floppy's Phonics resources are available to purchase in two great value packs.

The

Floppy's Phonics

Foundation pack includes:
Teacher Handbook
Student Books aligned to Oxford Levels 1-3
Flash Cards
Frieze
Mixed Poster pack
Digital subscription for interactive eBooks (renewable annually)
Buy now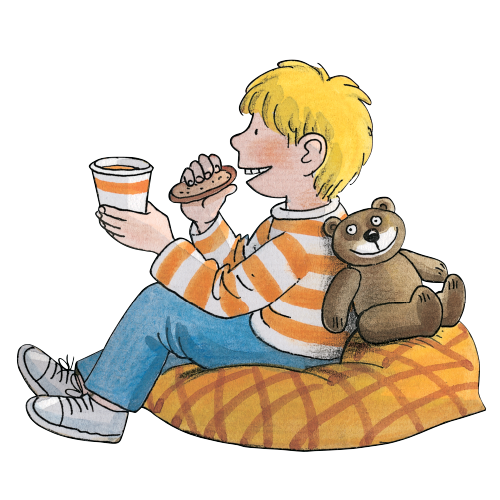 The
Floppy's Phonics
Year 1 pack includes:
Teacher Handbook
Student Books aligned to Oxford Levels 4-5
Flash Cards
Frieze
Mixed Poster pack
Digital subscription for interactive eBooks (renewable annually)
Buy now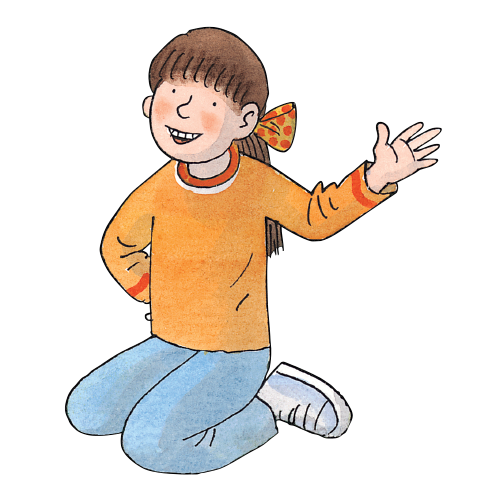 Request a consultation to learn more
Please complete the form below and your local Oxford Primary Consultant will be in touch to arrange a consultation.
REQUEST A CONSULTATION


0
0.00