Assessment
Oxford Literacy Assess
Gather and manage data about your students' reading abilities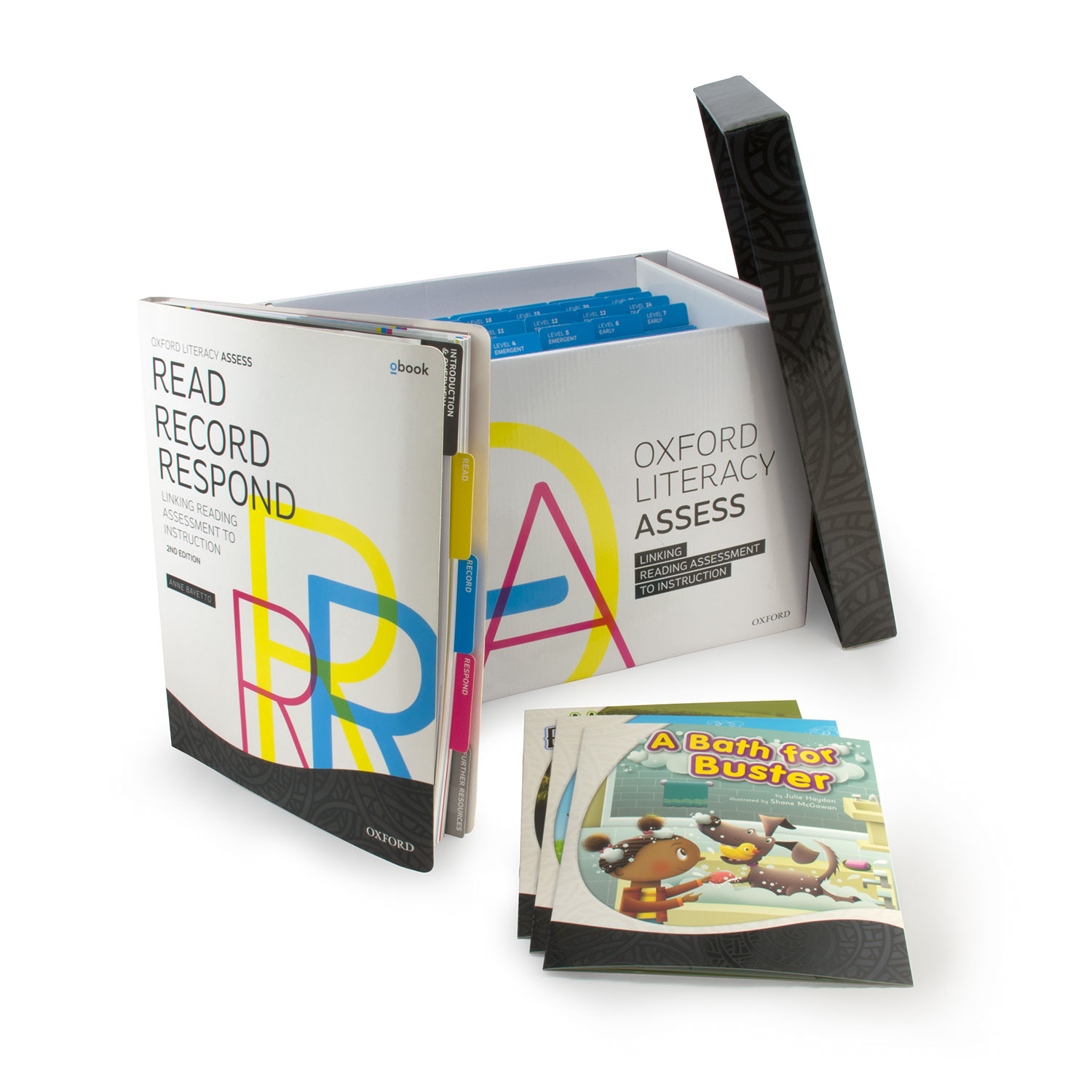 Assessment
Oxford Literacy Assess
Gather and manage data about your students' reading abilities
Guided reading
Oxford Literacy
Help students learn to read, build reading fluency, and encourage reading for practice and pleasure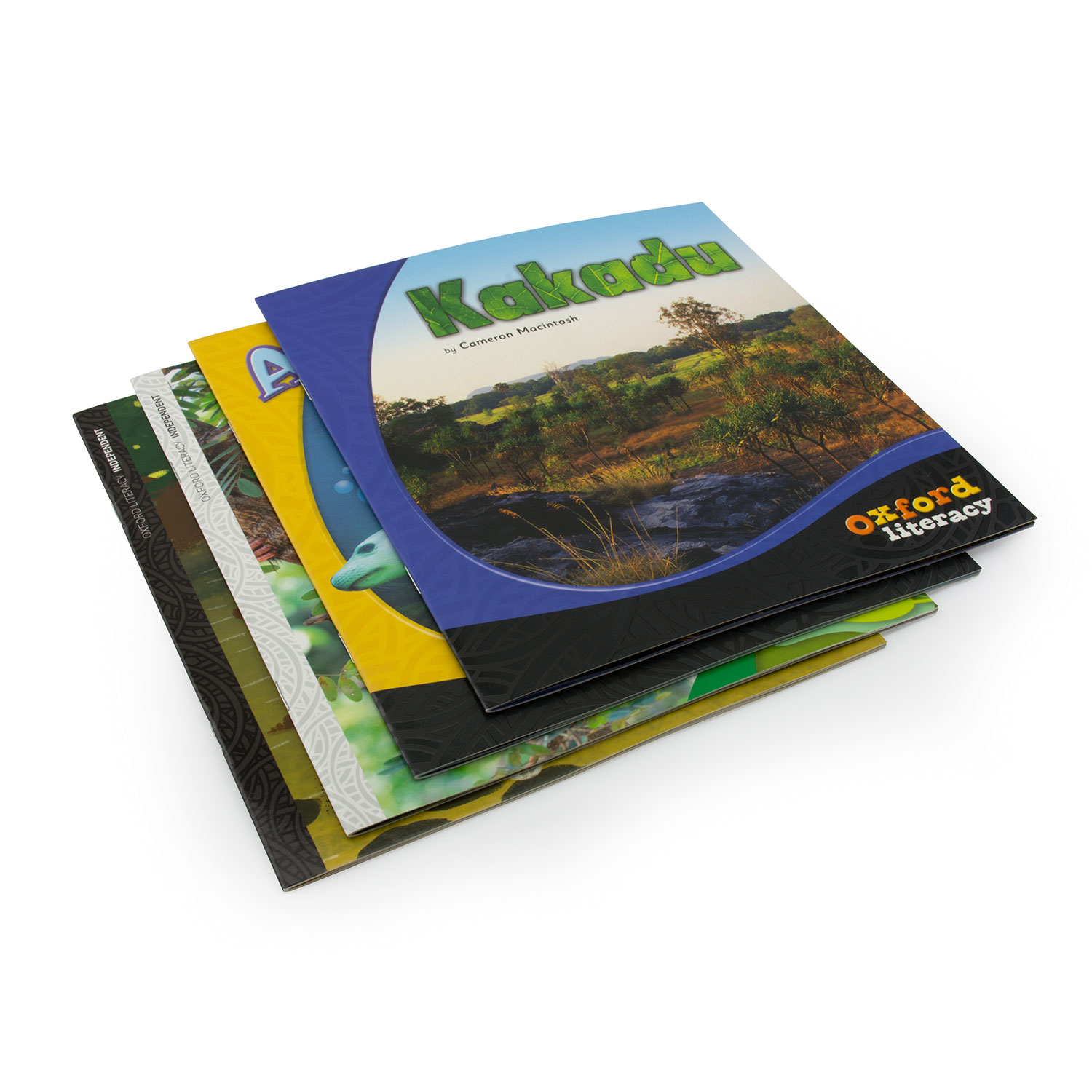 Guided reading
Oxford Literacy
Help students learn to read, build reading fluency, and encourage reading for practice and pleasure
Independent reading
Oxford Literacy
Exciting stories with enticing and compelling storylines and characters to engage children and nurture a love of reading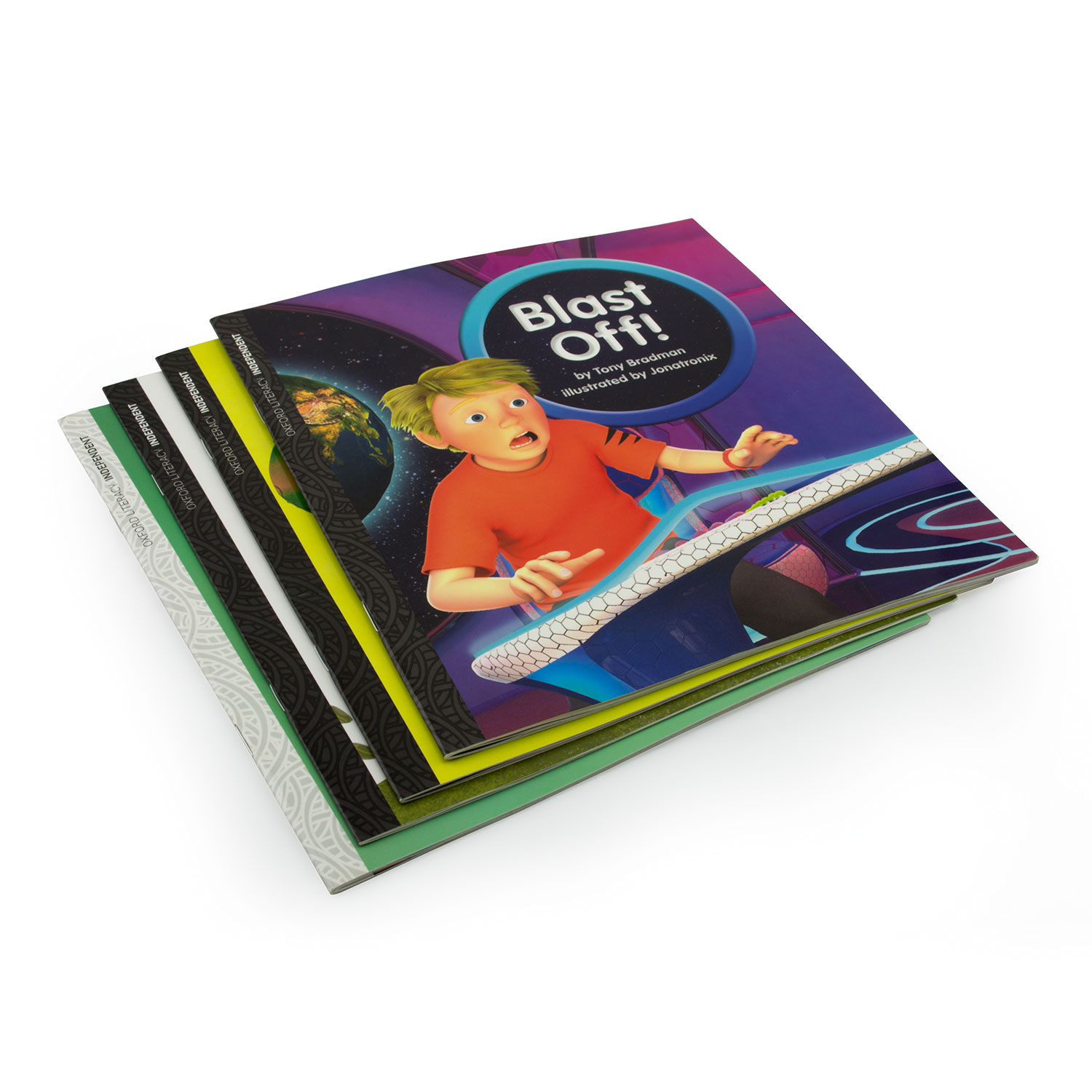 Independent reading
Oxford Literacy
Exciting stories with enticing and compelling storylines and characters to engage children and nurture a love of reading
At a glance
Editions
Assessment
Shared reading
Guided reading
Independent reading
Resource available
Student books
Teaching support on Oxford Owl: Guided reading notes, activity sheets, reading records
Oxford Wordlist resources
Oxford Literacy helps students learn to read, build reading fluency, and encourages reading for practice and pleasure. The books support students by reflecting their interests and using words from the Oxford Wordlist, a contemporary high-frequency wordlist researched and developed in Australia. The titles are levelled to build students' confidence and help them progress.

Oxford Literacy for students includes:
a range of fiction and non-fiction titles
non-fiction titles written for the Australian Curriculum: English, history, science and mathematics, making reading even more meaningful and relevant (levels 1–23)
recurring characters
ebook versions of most titles available on Oxford Owl.
Oxford Literacy for teachers includes:
The Oxford Literacy guided reading notes allow educators to use the series in the classroom in a small-group context. These guided reading notes enable educators to offer scaffolded support to students, providing opportunities for students to apply reading strategies as they move towards reading independence.
Each Oxford Literacy book has one activity sheet.
Each Oxford Literacy book has one reading record sheet that can be downloaded from Oxford Owl.