Challenging Mathematical Tasks
Challenging Mathematical Tasks supports the idea that students learn best when they work on problems that they do not yet know how to solve. Peter Sullivan's research shows that many students do not fear challenges in mathematics, but welcome them. And rather than having teachers instruct them, these students prefer to work out solutions for themselves.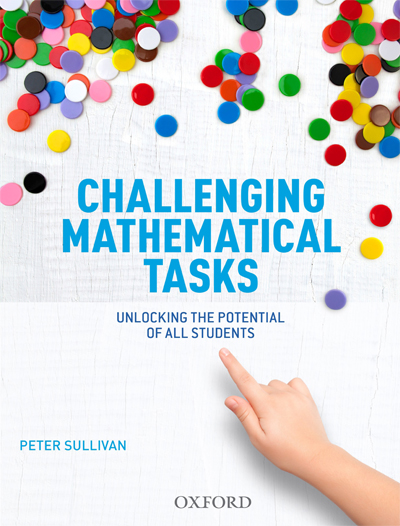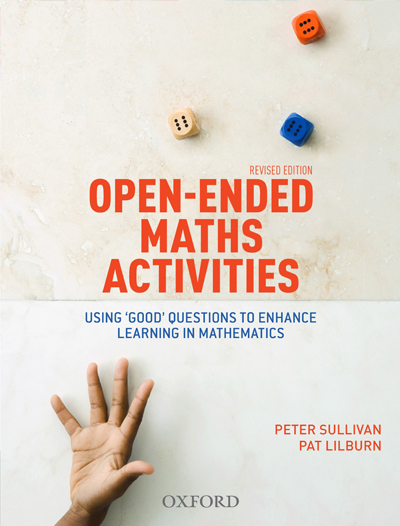 Open-Ended Maths Activities
Open-Ended Maths Activities discusses the features of 'good' mathematical questions. It provides practical advice on how teachers can create their own open-ended and problem-solving questions, and use them effectively in the classroom.
Building Numeracy
Building Numeracy has been designed to assist all teachers, at all levels, to develop expertise and confidence in diagnosing student difficulties and classroom intervention strategies.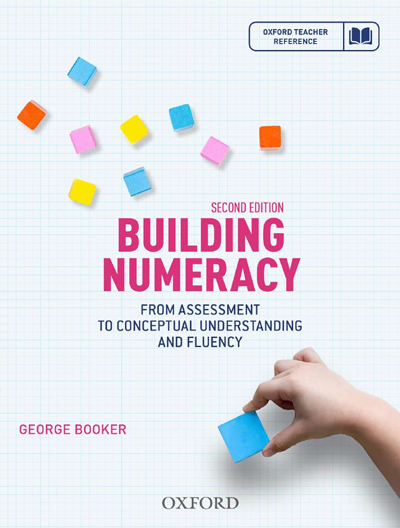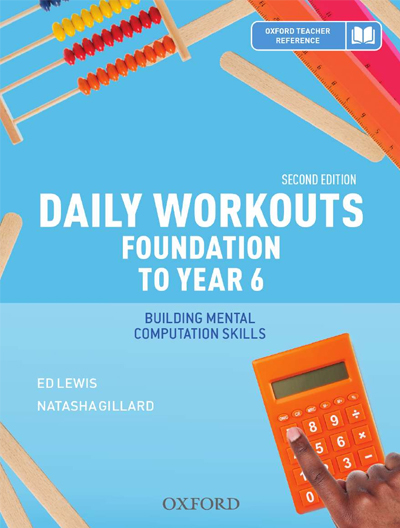 Daily Workouts for Foundation to Year 6
Daily Workouts is an essential and practical resource for teachers, designed to build students' mental computation skills, develop their learning strategies and support their mathematical understanding. It offers a comprehensive range of activities linked to the Australian Curriculum: Mathematics, Number and Algebra strand, across all primary year levels.
Building Engagement in Middle Years Mathematics
Building Engagement in Middle Years Mathematics provides teachers with a range of original learning sequences focused on the mainstream content of the Australian Curriculum. Each sequence has been developed in line with the most recent research into mathematical learning and is designed to have a low floor and high ceiling, with multiple entry points for Years 5-8 students of varying abilities.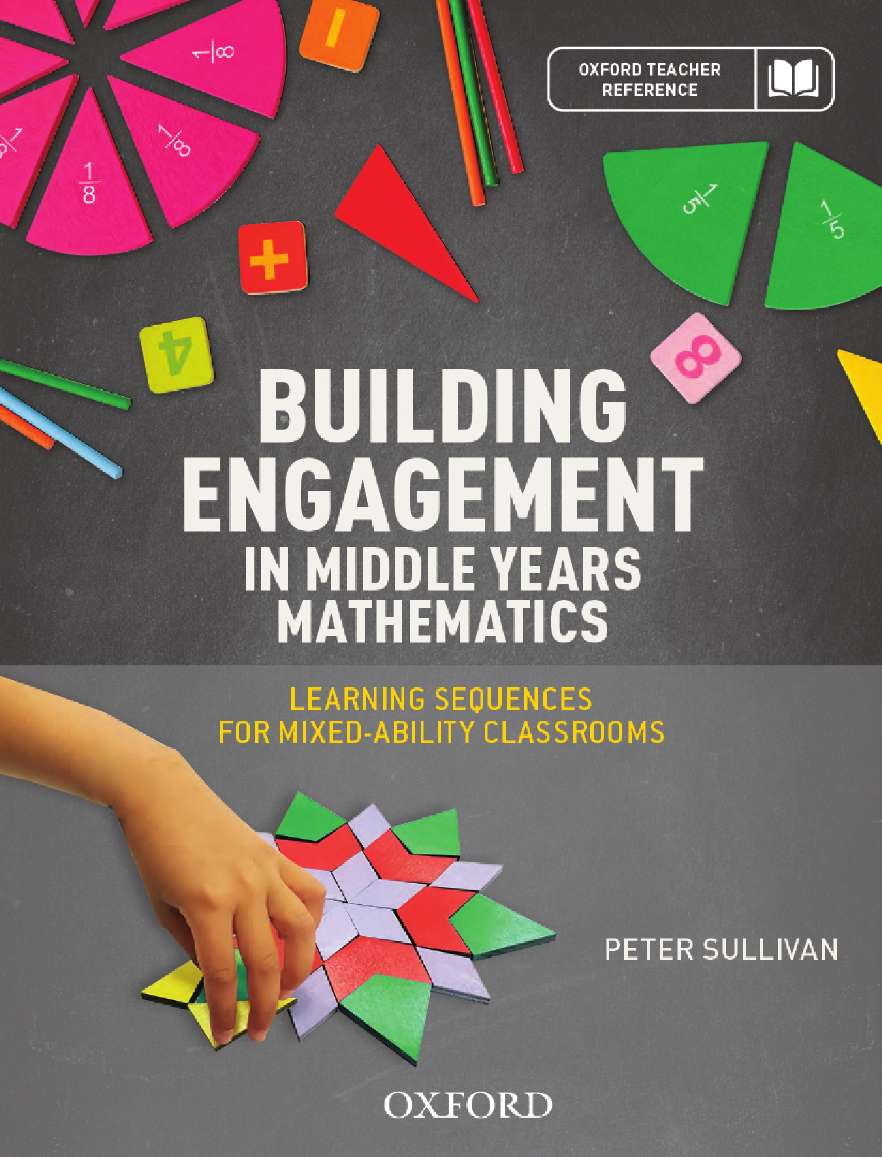 Meet our author team
You can trust our expert authors and multi-award winning publishing team to provide the tools and resources you need to prepare.
0
0.00