Oxford
Reading for
Comprehension
Decodables
Fully decodable Australian guided reading for F–2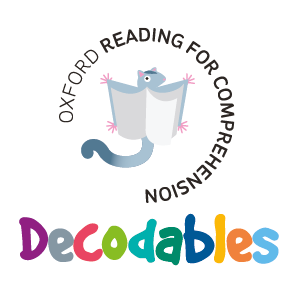 A unique approach to develop phonic and comprehension skills
Oxford Reading for Comprehension Decodables is a unique, fully decodable, Australian guided reading series for Years F–2. It is underpinned by a proven, finely sequenced phonics framework aligned to Letters and Sounds and a research-based Comprehension Skills Framework.

The ORFC Decodables series is structured so that the introduction of new sounds is supported by one fiction title and one non-fiction title in Oxford Levels 1–6 to help develop strong early vocabulary acquisition and build student reading success.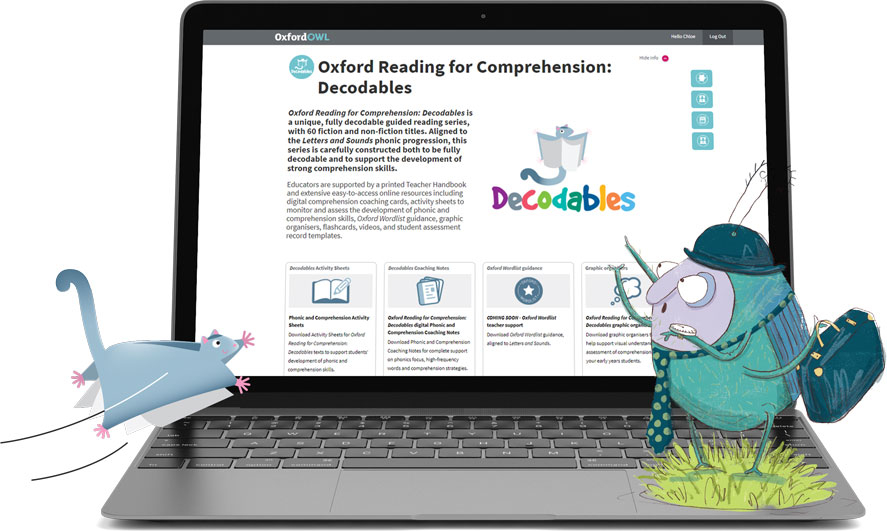 "The two vital aspects to becoming an accomplished and motivated reader (word recognition and language comprehension processes) are brought together in this exciting new series."
Laura Sharp, Phonics Expert
Explore ORFC Decodables
Join Oxford Senior Publisher, Joanna Lake, as she introduces ORFC Decodables, Oxford's new fully decodable Australian guided reading series for F–2.

In this session, Joanna explores how the new ORFC Decodables series develops phonic and comprehension skills from the start and discusses the supporting research-based phonic and comprehension frameworks that underpin the series.
Explore the Phonic Sequence
ORFC Decodables are aligned to the Letters and Sounds Phonic Sequence, with new sounds introduced via both a fiction and non-fiction title from Oxford Levels 1–6. Download the chart to browse the Phonic Sequence.
DOWNLOAD THE CHART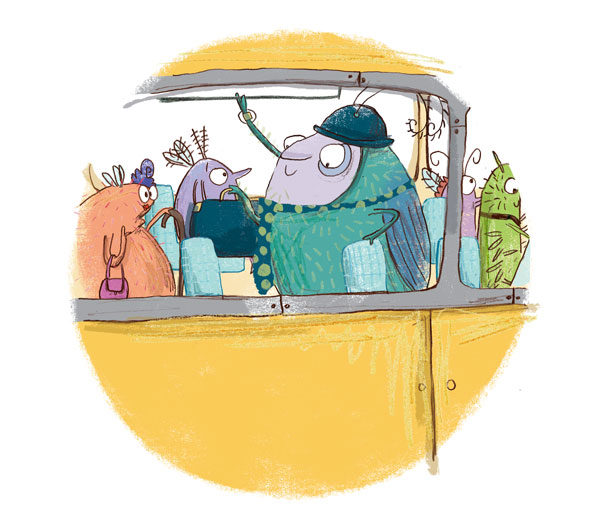 Explore the Comprehension Skills Framework
The Comprehension Skills Framework is based on the findings of multiple international studies into how children develop reading comprehension and the effective teaching of comprehension.
Comprehension Skill Category
Linked Comprehension Strategies

Finding information

Determine importance
Monitor comprehension
Activate prior knowledge
Ask questions
Visualise

Making connections and inferences

Infer
Predict
Monitor comprehension
Visualise
Ask questions
Activate prior knowledge
Determine importance

Understanding vocabulary

Monitor comprehension
Infer
Visualise
Ask questions

Using structure and organisation to make meaning

Monitor comprehension
Determine importance
Infer
Activate prior knowledge

Appreciating and understanding author's toolkit

Infer
Activate prior knowledge
Ask questions
Visualise
EVALUATION PACK
Oxford Reading for Comprehension Decodables
Uncover the features of Oxford Reading for Comprehension Decodables with this evaluation pack that showcases sample pages from the Teacher Handbook, explores the Teacher and Student Resources, and outlines the phonic and comprehension frameworks that underpin the series.
DOWNLOAD NOW
SERIES LAUNCH SPECIAL OFFER | SAVE 10%
ORFC Decodables
Series Pack
To celebrate the series launch we have a special school offer for whole series pack purchases that saves you over $300! Included in the whole series pack:
60 fully decodable guided reading texts (fiction and non-fiction packs with 6 titles per pack)
complimentary 12-month access to eBooks of all 60 titles
ORFC Decodables Teacher Handbook
full teacher support and digital resources on Oxford Owl
Learn more about the pack inclusions in the series pack brochure.
REGISTER YOUR INTEREST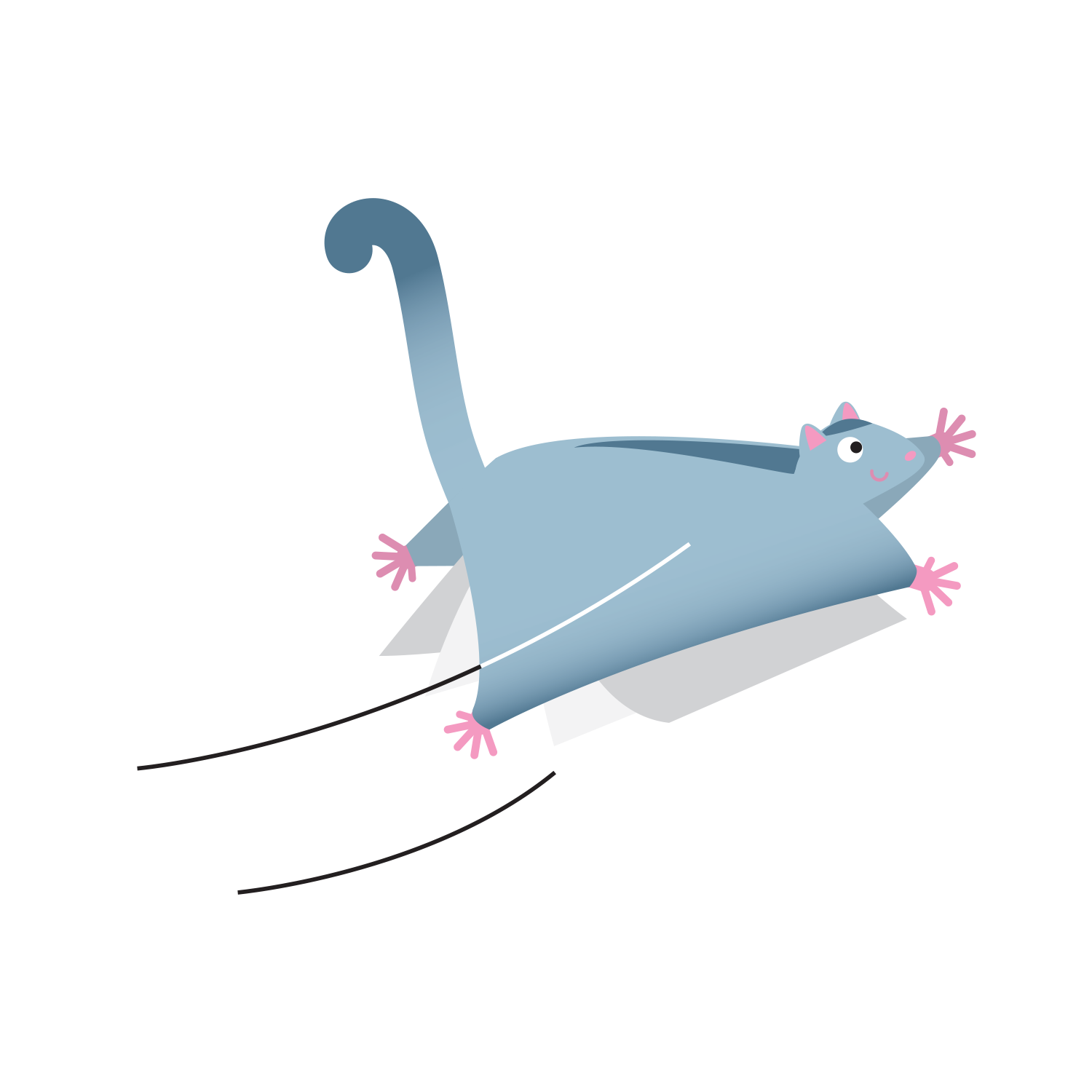 0
0.00