Secondary Mathematics

Everything you need for teaching Mathematics, with focus on all curricula. Here you'll find a range of print, digital and blended resources.
Access experts' insights on how to address the gap in secondary Maths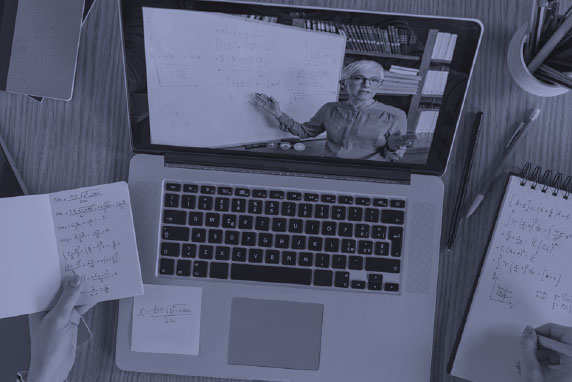 A broad selection that caters for the mixed-ability classroom, with trusted and appropriately levelled content that's supported by an array of engaging and comprehensive digital support and assessment tools.
Trust and quality. Oxford University Press was voted Secondary Publisher of the Year 2017, 2018 and 2019.
Manage mixed-ability classrooms with content and resources that support individual learning pathways.
Our resources provide practical mathematics concepts for everyday use, giving students relevant mathematical skills that are easily transferable into their daily lives and future careers.
What do teachers say about Oxford's Mathematics resources?
"Impressed with the differentiation in Insight Mathematics Standard, the integration of Working Mathematically and its digital offering, specifically the video tutorials, quizzes, class tests and 'Are you Ready'?"
– Head of Mathematics, St Patrick's College Sutherland (NSW)
"…really like how you've signposted 'working mathematically' in the textbook, no-one else has done this."
– Maths Coordinator, The International Grammar School (NSW) on Insight Mathematics Standard
"Very happy with Insight Mathematics Standard. All teachers in our faculty like teaching it and are excited about the new digital offering for both students and teachers. We like the worked examples and love the Teaching Program"
– Director of Studies and Maths Head of Department, St George Christian School (NSW)
"Well suited for pre-vocational maths students in years 11 and 12"
– Maths Coordinator, John Paul College (QLD) on Foundation Maths
"Excellent online resources and very good continuity between MyMaths 7 & MyMaths 8"
– Maths Coordinator, Coolum State High School (QLD)