Oxford
Home & Office
Dictionaries

The future of Australian English
Best-selling reference resources for the home and office from the world's leading authority on the English language.

Oxford University Press is committed to accurately representing Australian English in all locally published dictionaries and thesauruses.
Oxford Teachers' Club – 20% off
For a limited time, save 20% on a range of resources for your professional bookshelf.


Shop now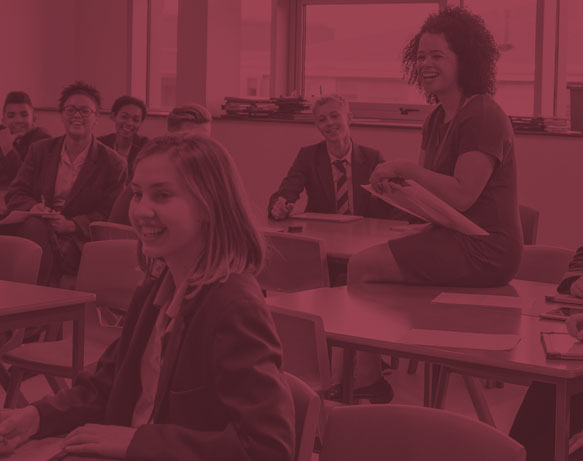 Australian Pocket Oxford Dictionary 8E
Celebrate the 30th anniversary of the Australian National Dictionary Centre with a beautiful limited-edition version of Austrlalia's bestselling dictionary.
Pre-order now