Oxford's ultimate HASS and STEM class set bundles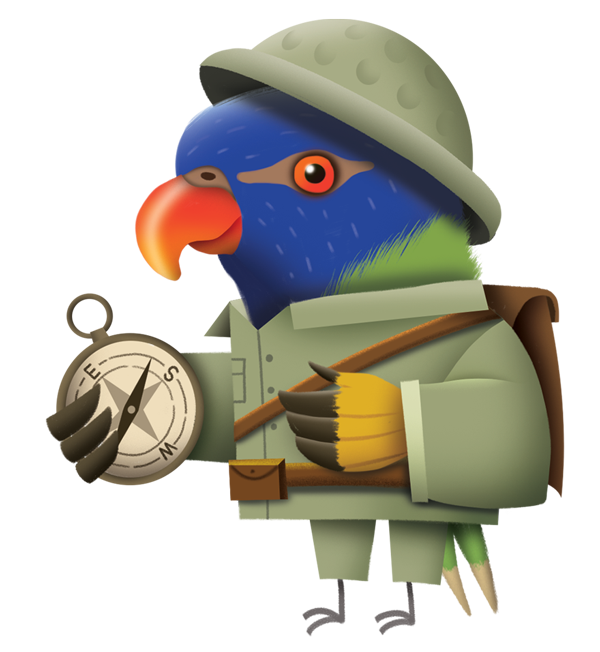 Contact your local Oxford Education Consultant today to purchase or learn more about our class set bundles.
Contact us
Purchase Oxford Atlas+ and OZBOX together to save over $440!
Oxford Atlas+ for Australian Schools and OZBOX: Learning through Literacy are two complementary resources that provide complete coverage of the HASS and STEM curricula while supporting your students' literacy skills via guided and independent reading.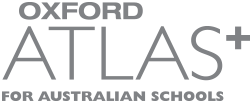 Oxford Atlas+ for Australian Schools is Australia's number 1 primary atlas series.

Offering far more than just maps, Oxford Atlas+ provides comprehensive coverage of the Science and the Humanities and Social Sciences curricula for years F–6, all integrated into one resource.

To learn more about Oxford Atlas+, please click here.
The atlases can be used in many ways. We use them in guided reading as an information text; to explore map references and grid lines in Maths; and during Inquiry Learning we explore the various geographical and geological features of the countries around us.


– Literacy Coordinator, Victoria


OZBOX: Learning through Literacy is a comprehensive and engaging program for Years 3–6 that provides full coverage of the Australian Curriculum for Science, and Humanities and Social Sciences, specifically History and Geography.

OZBOX contains highly visual, informative and detailed topic cards, giving students the opportunity to read, comprehend and engage with content aligned explicitly to the Australian Curriculum.

To learn more about OZBOX, please click here.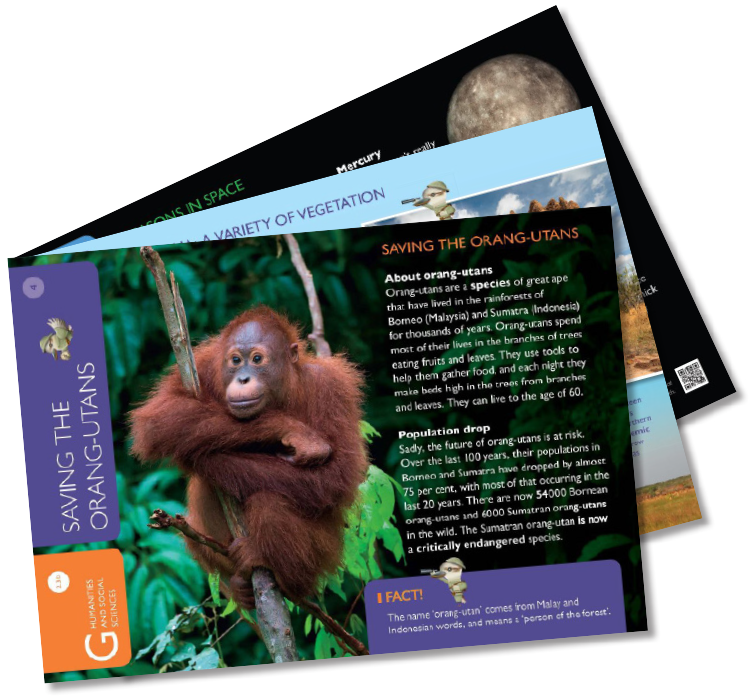 OZBOX is aligned very well to all aspects of the Australian Curriculum. Teachers don't need to be experts in all areas and are confident that the information is accurate, current and culturally inclusive. The cards are differentiated for a mix of literacy capabilities. The multimodal digital component has a wealth of resources to engage and extend all students. So much time is saved when programming with this resource.


– Literacy Coordinator, South Australia
Choose from one of two HASS and STEM class set bundles!
Each bundle contains one Oxford Atlas+ class set (covering years 3–4 or 5–6) and two OZBOX sets, offering a complete HASS and STEM solution for your classroom.
Year 3–4 class set bundle (25 students):
Total value: $1597.65
You pay: $1150


Save: $447.65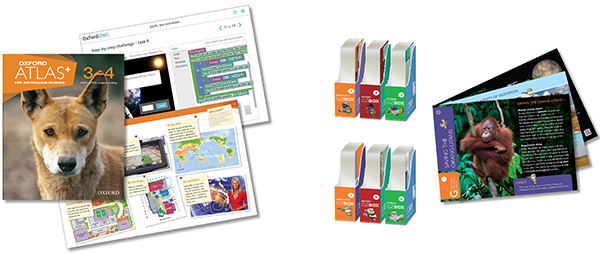 Year 5–6 class set bundle (25 students):
Total value: $1622.65
You pay: $1180


Save: $442.65
Oxford Atlas+ Student and Teacher Dashboards

A suite of Oxford Atlas+ for Australian Schools digital resources are now available online through Oxford Owl.
Student Dashboard resources
coding interactives contain visual coding instructions to build students' skills (Years 3–6)
digital interactive maps enable deeper exploration of geographical regions
mapping skills interactives enrich and supplement the mapping skills section in the print books
digital interactives based on spread topics in the atlases help develop computational thinking
video links connect to high-quality videos
OZBOX cards can be assigned by teachers for further exploration of topics and concepts in the atlases (Years 3–6)
self-correcting quizzes help students test their knowledge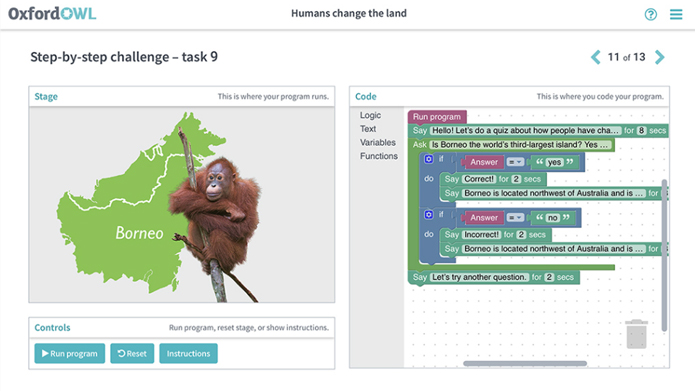 Teacher Dashboard resources
explicit links to specific Australian Science, History, Geography, Civics and Citizenship (Years 3–6) and Economics and Business (Years 5–6) content descriptions
professional support notes with teaching activities, ideas and experiments
suggested pre-assessment and assessment activities
videos, mapping skills interactives, interactive maps and topic interactives for front-of-class teaching
links to a selection of relevant OZBOX cards, which can be assigned to students (Years 3–6)
downloadable activity sheets and graphic organisers
online tracking of student quiz results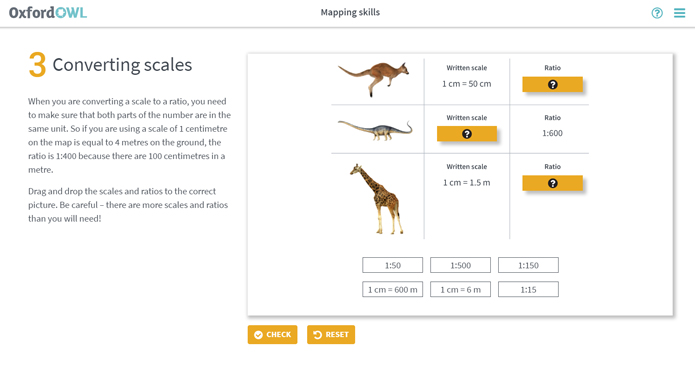 Terms and Conditions: Oxford Atlas+ for Australian Schools class sets must include a minimum of 25 copies of a single ISBN (i.e. Years 3–4 or Years 5–6). Atlas+ for Australian Schools Student and Teacher Dashboard licences are valid for 12 months from the date of activation; renewal fees apply thereafter. Offer ends 30 April 2018. Available while stocks last.
0
0.00