YOUR 2024
SECONDARY TEACHING
WISHLIST

Your insights, our support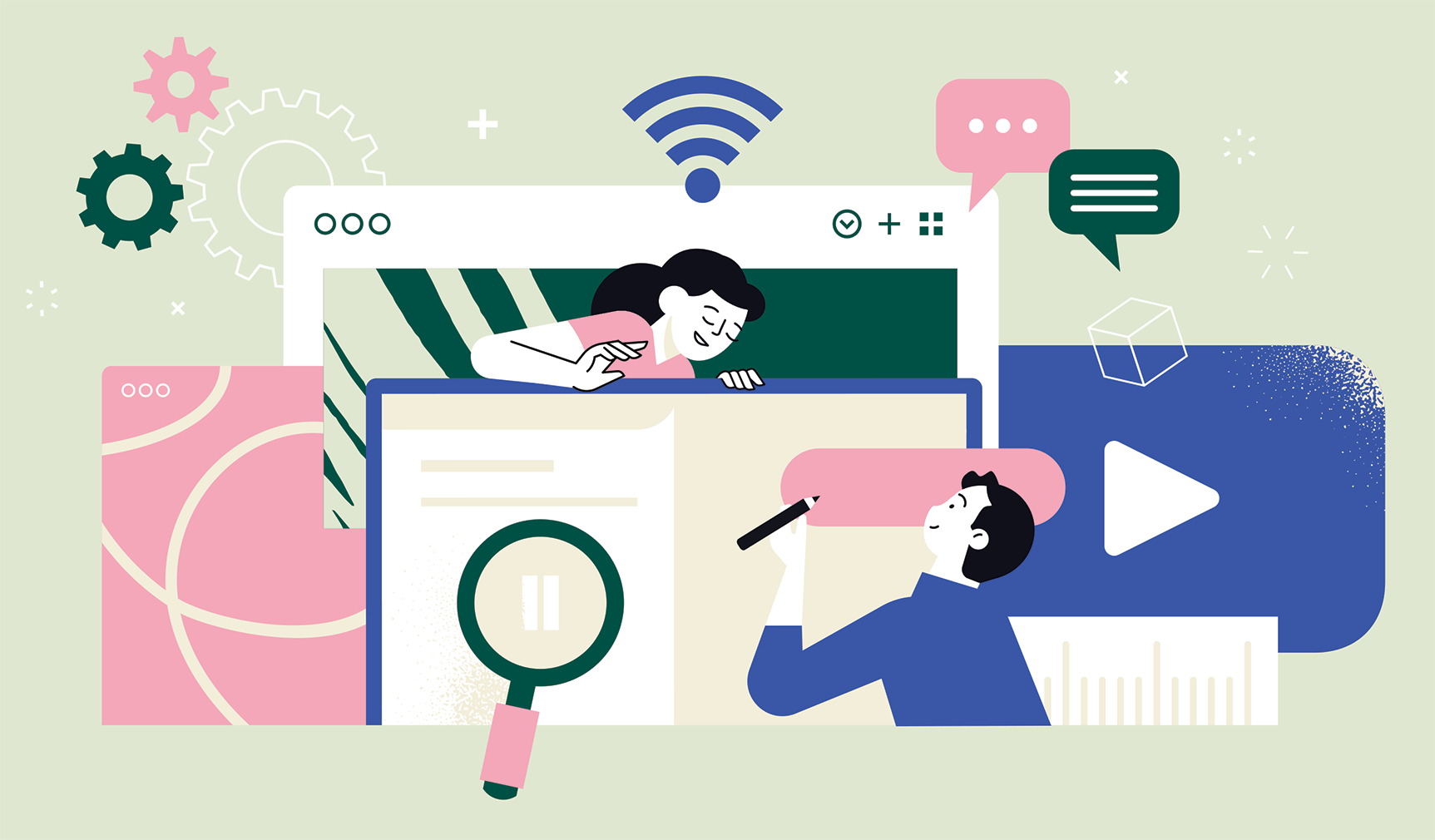 What's at the top of your wishlist for the new year in secondary?
Congratulations on another successful year of teaching. We hope you're planning a holiday filled with rest and relaxation.

Before you dive into a well-deserved break, help us answer the question, "what is your priority for the 2024 teaching year?"

Your insights will help guide us in providing the best support and resources for the upcoming year.


Share your thoughts and enter to win

Have your say for the chance to win 2 bestselling books. *T&Cs apply.*
1 in 3 secondary teachers requested support for the new curriculum in 2023
In Term 1, we contacted 14,000 Australian secondary teachers to learn their teaching priorities for 2023.
SEE WHAT THEY HAD TO SAY
Explore our range of secondary resources in 2024