Pippi Longstocking
In 2020 Pippi Longstocking turns 75!
PERFECT FOR READING ALOUD OR READING ALONE
Astrid Lindgren's books have sold over 100 million copies worldwide in some 80 languages. Pippi Longstocking has been in print continuously since first publication, making Pippi one of the most popular children's characters ever.
"Pippi Longstocking was my girl. I loved her physical strength—not just her physical power, but the idea that she wouldn't allow her voice to be diminished by anyone. She's independent, clever and adventurous." - MICHELLE OBAMA
"Pippi was one of my absolute favourites as a child; brave, anarchic, kind, and adventurous. And, of course, a redhead." - ANNA JAMES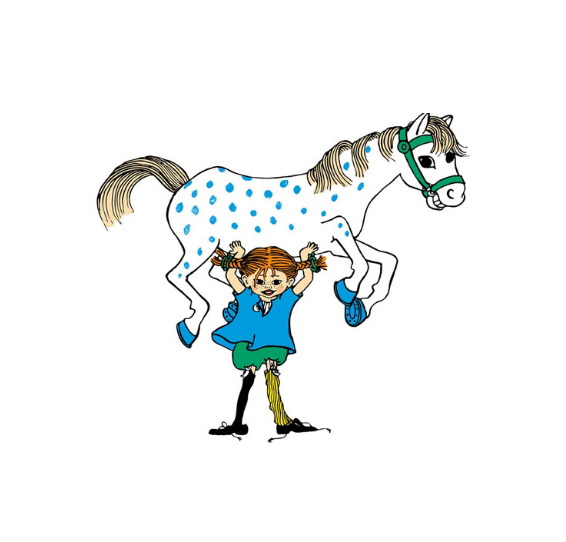 FREE PIPPI PARTY GUIDE
Celebrate Pippi's 75th anniversary with the
Pippi Longstocking Party Guide!
It contains ideas for invites, decorations, food, games, dressing up and more—to make a Pippi party that will go off with a bang!
Download now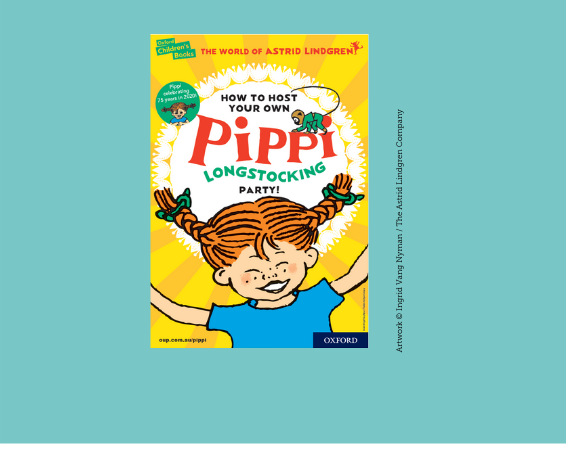 FREE PIPPI RECIPE
Make your own Pippi pancakes!
Follow along with this recipe to create scrumptious pancakes, just like Pippi's.
Download now