Oxford
Children's Books
Catalogue
July – December 2021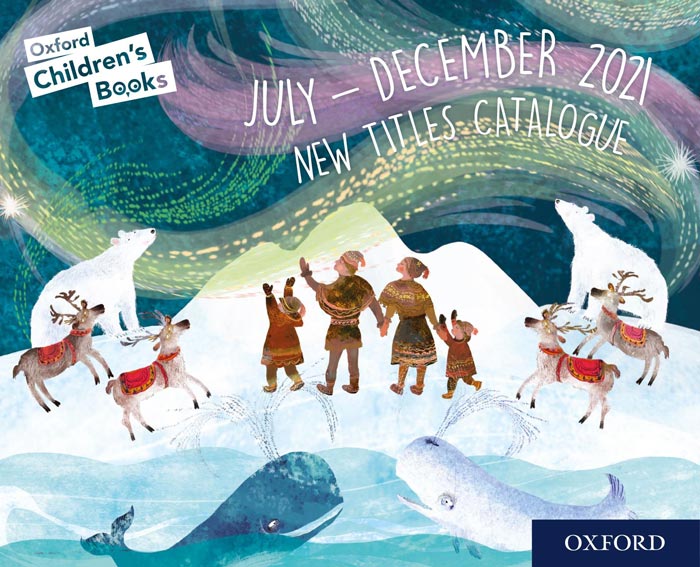 Explore the latest Oxford Children's Trade Catalogue
Fire up the imagination of every child with great stories, wonderful dictionaries and engaging learning resources to launch a lifelong voyage of discovery.

View the latest Oxford Children's Trade Catalogue and begin browsing to find something new.


View the catalogue.
Browse, choose your titles and place your order.
Contact Richard Harms, your OUP Channel Partner Manager for product and sales information.