Primary
Phonics
Support every student to progress
with reading and writing, no exceptions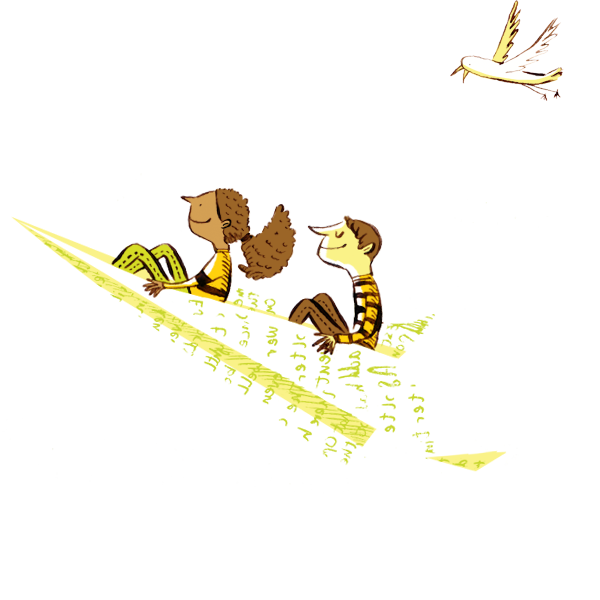 What is phonics and why is it important?
The English written language is an alphabetic code. Letters (graphemes) are symbols that represent the individual sounds (phonemes) of spoken language. Phonics is understanding the relationship between the sounds and the letter/s that represent them.

There are a number of different approaches to teaching phonics, all with varying levels of effectiveness. The evidence is clear, however, that systematic, synthetic phonics is the most effective approach.
Watch the video below to learn more about the teaching of phonics.
A synthetic phonics approach teaches beginner readers:
grapheme–phoneme (letter–sound) correspondences (the alphabetic principle) in a clearly defined, incremental sequence
to apply the highly important skill of blending (synthesising) phonemes in order, to read a word
to apply the skills of segmenting words into their constituent phonemes to spell
that blending and segmenting are reversible processes.
Such explicit instruction is particularly important for children who come from disadvantaged homes and communities, where oral language exposure in the pre-school years is significantly diminished when compared to children from more advantaged backgrounds (Buckingham, 2016).

Phonics alone is not sufficient, however. No serious reading scientist has ever claimed that it was.



Oxford Levels
Oxford-levelled books have helped millions of students all over the world learn to read and to love
reading.

At Oxford, we use an expertly developed and well-established system for levelling our books, which has been used to develop many of our popular and well-loved series including Project X and Oxford Reading Tree.

We've finely graded our books so you can accurately match children to the right book. With the help of expert authors our levelled books hook children of different ages into reading, capture their imaginations, and make them think.

Learn more
Letters and Sounds phonics sequence
Oxford's phonics resources (excluding Read Write Inc.) are aligned with the Letters and Sounds phonics sequence. This supportive phonics framework ensures that each series is accessible to all students.


NEW DECODABLE SERIES FOR F–2
Oxford Reading for Comprehension
Discover
ORFC Discover is a brand new fully decodable series that develops phonic and comprehension skills.
EXPLORE NOW

DECODABLE SERIES FOR F–2
Oxford Reading for Comprehension
Decodables
ORFC Decodables is a unique, fully decodable, guided reading series that supports strong early vocabulary acquisition. It is underpinned by a proven, finely sequenced phonics framework aligned to Letters and Sounds and a research-based Comprehension Skills Framework.
EXPLORE NOW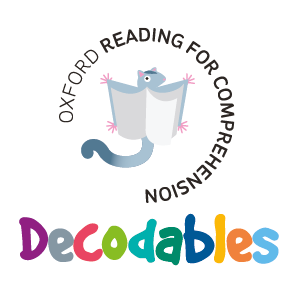 RICH PHONICS DEVELOPMENT
Flying Start to Literacy: Phonics
Flying Start to Literacy: Phonics follows an explicit and systematic sequence of skills and knowledge from common sounds of consonants and vowels to less common letter-sound correspondences.
EXPLORE NOW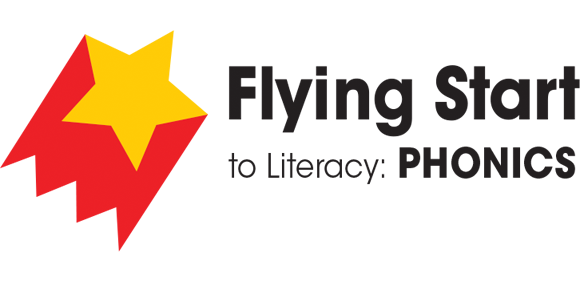 READING AND WRITING RIGHT FROM THE START
Read Write Inc. Phonics
Read Write Inc. Phonics is a rigorous program for F–2 that is proven to create fluent, enthusiastic readers, confident speakers and willing writers.
EXPLORE NOW

A rigorous synthetic phonics teaching program for Years F–1.
Floppy's Phonics
The Floppy's Phonics program has been comprehensively updated to reflect the latest research and phonics teaching practice to provide teachers with a complete package of resources for planning, classroom implementation and assessment in an easy to understand and practical format.
EXPLORE NOW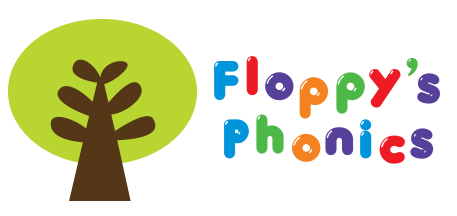 Fully decodable and created to match Letters and Sounds
Little Blending Books
Little Blending Books have been created specifically to match Letters and Sounds Sets and Phases and can be used alongside any of your existing Letters and Sounds resources. Beautifully simple to use, these blending books are ideal for students to use in pairs in the classroom, or at home with a parent or caregiver as take-home practice.
EXPLORE NOW

Fully decodable revision of treasured tales
Traditional Tales
Traditional Tales are 100% decodable retellings of classic tales with clear phonic progression for Years F–2. Storymaps in each book fuel children's writing and inside cover notes will support both teachers and parents.
EXPLORE NOW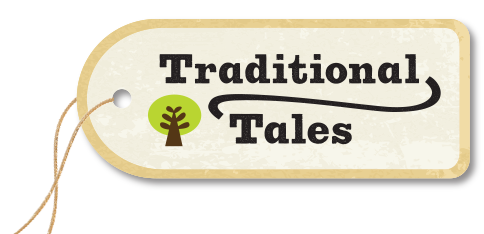 Designed to motivate young readers
Project X Hero Academy
Project X Hero Academy is composed of 78 fiction books that are fully decodable and matched to the Letters and Sounds phonics sequence. The fine phonic progression ensures that all children can access the series as they embed their whole-class phonic teaching.
EXPLORE NOW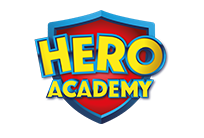 Independent reading series
Project X Alien Adventures
Project X Alien Adventures is an award-winning independent reading series for Foundation–Year 4. This fully decodable and finely levelled series is based around an exciting space adventure to engage students and ignite a love of reading.
EXPLORE NOW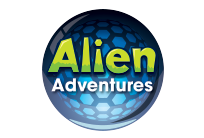 FULLY DECODABLE eBOOK LIBRARY
eBook Library for Letters and Sounds
Engage your students in reading with the eBook Library for Letters and Sounds, containing 100 eBooks aligned to Letters and Sounds, accessed via Oxford Owl.
Learn more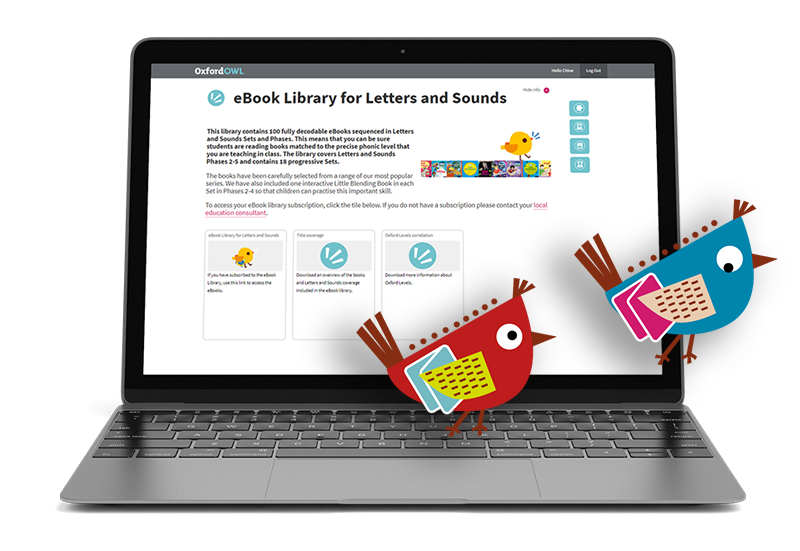 Oxford's decodable phonics-based readers
This webinar unpacks the approach that underpins Oxford's decodable series Hero Academy, Alien Adventures, Floppy's Phonics, and Traditional Tales, and explores how they support the teaching of synthetic phonics in Australian schools. Educators are guided through the features of each series and the extensive online support offered for free on Oxford Owl.

In this webinar, educators are also introduced to the eBook Library for Letters and Sounds, a new digital subscription available through Oxford Owl that offers access to 100 eBooks that are selected from well-loved and trusted Oxford series and are aligned to Letters and Sounds.
Achieve reading success with phonics
Join us in this 40-minute webinar for educators in New South Wales as we consider the latest educational research and the teaching of reading to help prepare for the Phonics Screening Check.

A Literacy Leader from South Australia shares her school's experience of the Phonics Screening Check and the implementation of a successful reading program.

This webinar also explores Oxford's phonics resources which encompass explicit systematic synthetic phonics programs and an extensive selection of decodable texts.
What do teachers say about Oxford's phonics resources?
"This program has had the greatest impact on student learning I have ever seen. If any program can deliver on its promise to move students along in their learning this is it! The positive reinforcement ideas built into the program changed the way I celebrated student success. As I introduced the ideas to students (and staff) a positive energy could be instantly seen and felt. This program makes sense."
- Assistant Principal, Mernda Primary School (VIC) on Read Write Inc.
"It works. Read Write Inc. is a program that takes a 'success for all' approach. RWI addresses differentiation and additional needs between students, keeping them engaged through the Tutoring program. Be prepared to see fast improvements in students' reading, writing, spelling and comprehension…"
- Principal, Toowong State School (QLD)
"Our whole school has benefited from the implementation of systematic synthetic phonics. All students have made terrific gains because they are learning how words work and are utilizing their phonemic skills more. Every student in our school made at or above the expected growth in Progressive Achievement Tests in Reading (PAT-R) over the last 12 months."
- Principal, Dundee Beach School (NT)
FROM THE BLOG
Systematic synthetic phonics helps all students achieve reading growth
Learn how this systematic synthetic phonics program is making a positive difference in the lives of teachers and students in the Northern Territory.
Learn how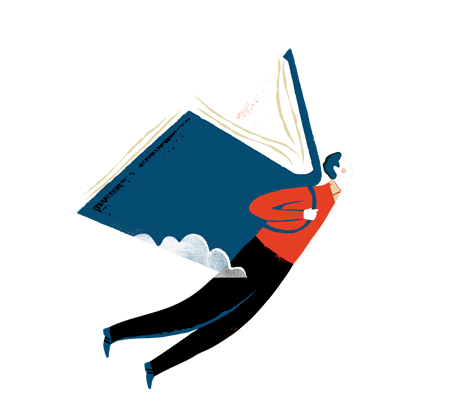 Request a phonics consultation
Let an Oxford Primary Education Consultant guide you to the solution that best suits your teaching needs.
REQUEST A CONSULTATION


0
0.00