At Oxford University Press we create Australian health and human development textbooks that provide students with the practical skills needed for their career. These textbooks cover a broad range of subjects across social work and human development, public health and allied health, and include popular textbooks such as Healthy Ageing and Aged Care, Communication for Health Care Practice, and Mental Health in Australia.
Practical textbooks designed to create confident health care practitioners.
Our health and human development textbooks focus on delivering real-world case studies and practical examples to provide context to how each theory is relevant in practice. We create content that is designed to teach the practical skills and critical thinking skills needed for students to become confident practitioners across the Australian health care system.
Available in a range of formats at affordable prices.
We publish relevant and affordable academic resources to prepare students for work in their chosen health profession. Each title published since 2017 is available in paperback, eBook and eBook rental format, providing your students with content flexibility and price choice.
Our health sciences textbooks prepare students to be
career-ready across multiple disciplines.
We recognise the interprofessional nature of health care delivery, which is why we create health textbooks across multiple health disciplines. Our authors and contributors are experts in their field and provide a range of insights for undergraduates and postgraduates to use throughout their degree and into professional practice.
Featured health sciences textbooks
The New Public Health
Fourth Edition
Fran Baum

A comprehensive book on new public health
Reflects recent developments in the theory, practice and direction of new public health
Integrates knowledge from a range of disciplines, methodologies and perspectives as they relate to public health.
Learn more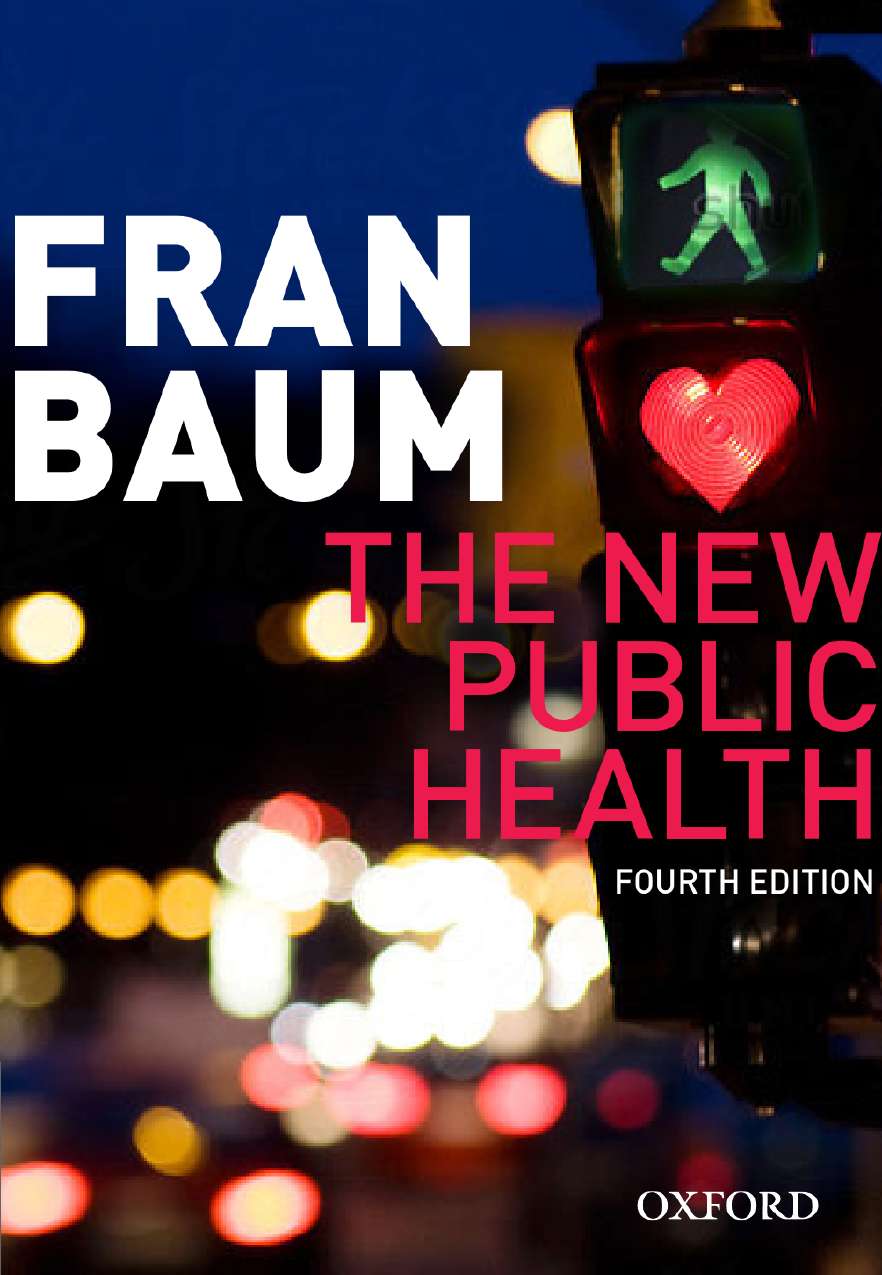 Epidemiology
Second Edition
Petra Buettner & Reinhold Muller

A methodological and practical guide to conducting evidence-based quantitative research in all health sciences
Includes tips, key definitions and critical thinking exercises to engage readers with key concepts
Case studies provide insight into current Australian and international epidemiological research.
Learn more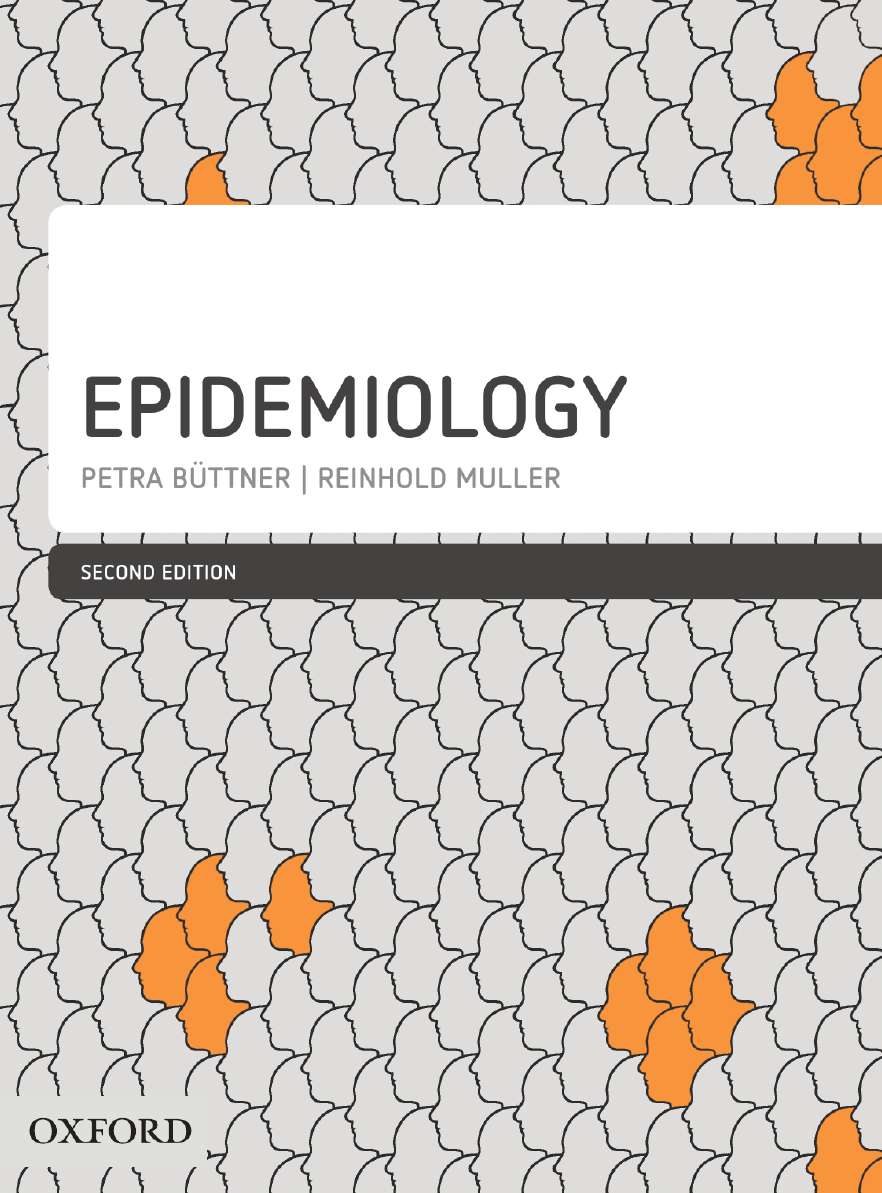 Find an Oxford health sciences textbook to match your teaching needs
0
0.00