At Oxford University Press we create law textbooks that support your teaching needs and help students understand the Australian legal system. Our textbooks cover a range of law subject areas, from our introduction to law textbook Connecting with Law through to other popular textbooks such as Australian Public Law and Uniform Evidence Law.
Law textbooks that support law education and develop practical legal skills.
We publish law textbooks for tertiary students with clear and accessible content. Our learning resources are designed specifically to provide students with the best foundation for learning. We focus on developing law skills relevant to the subject, alongside critical thinking and problem-solving skills to ensure students are equipped with the practical legal skills they need for their career.
Learning resources built to align with the courses you teach.
As a leading publisher for law education, our textbooks are developed to match the structure of your course. They provide content you can easily match to your lectures and tutorials and provide students with a reliable resource to confidently support them through their law subject.
Academic resources to support your teaching.
Our supporting academic resources help you develop your teaching materials. They provide you with content you can use in the classroom or set for exams, assessment, and assignments. These extra resources are designed to be used alongside your law textbook and are a valuable time-saver in helping your students succeed.
What academics are saying about our
law resources
"Connecting with Law provides ample breadth and depth of coverage of all the necessary topics for first year tertiary level with very little need for supplementation. It includes an excellent introduction to becoming a law student as well as consideration of the legal profession so that students begin to reflect on the connections between their education and future careers. I highly recommend Connecting with Law as a valuable, effective, foundational law text book that is easy to adapt for most cohorts."

- Law academic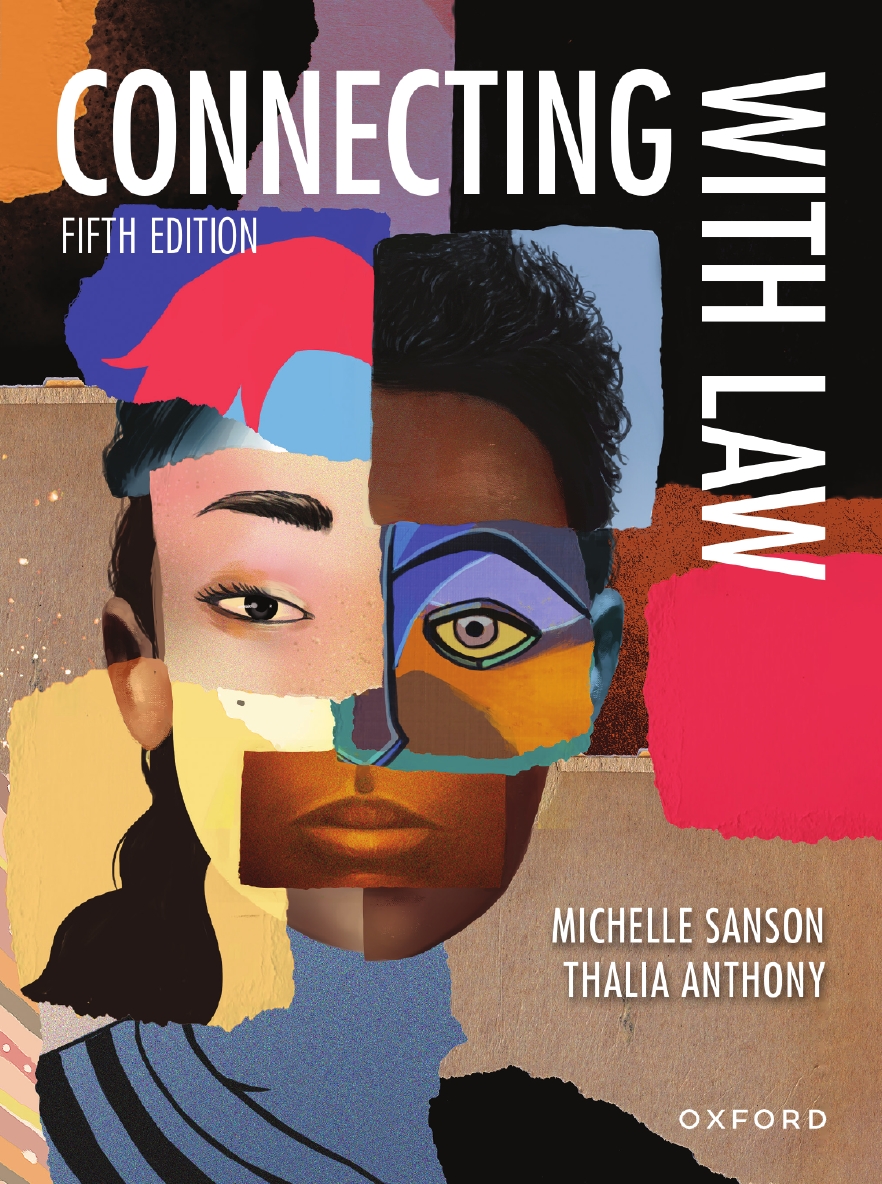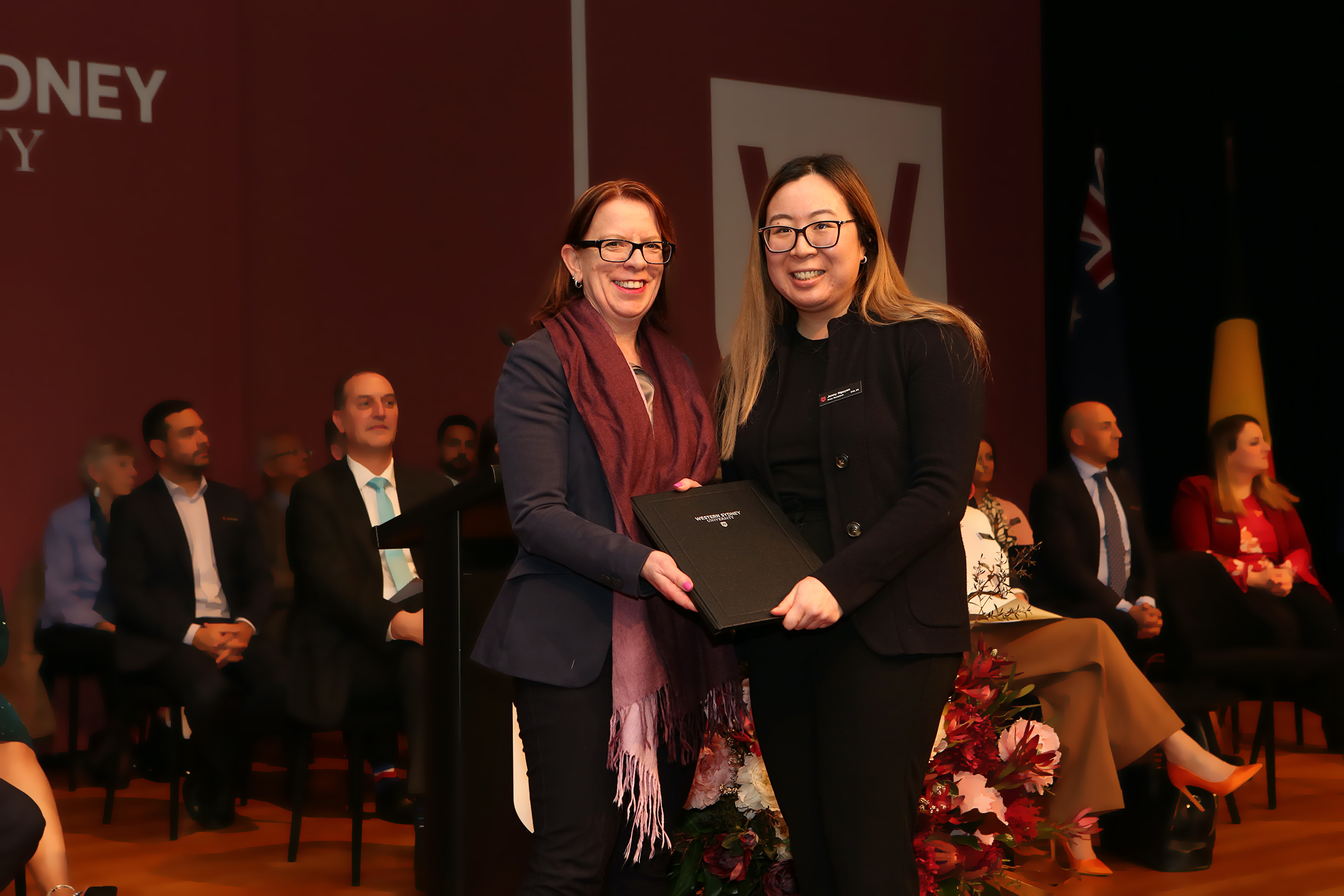 We Are All About Empowering and Supporting Students
"Pursuing a law degree after working as a pharmacist for a few years, I've been met with doubt about whether I could really transition from a heavy science background into the world of written word. Today, receiving the Oxford University Press Award for Legal Analysis and Critique at Western Sydney University has proven to me that I can do well in law. Moments like these remind me that it's worthwhile to follow my passion, to continue on this path, and to keep pushing on. Thanks to Oxford University Press for being a part of my journey."
Jenny Nguyen
Find an Oxford Australian law textbook to match your teaching needs