At Oxford University Press we create education textbooks that student teachers can use during their studies and in practice. Our textbooks focus on teaching students how to be confident and resilient across a diverse range of classroom environments. They cover a broad range of topics, and include popular titles such as Literacy, Leadership and Teaching Mathematics.
Success at university today and in the classroom tomorrow.
Our education textbooks provide student teachers with the skills they need to both succeed at university, while also offering effective teaching techniques to use in the classroom.
Pedagogy rich textbooks full of practical classroom examples.
Strong pedagogy is intergrated throughout our education textbooks to provide a mix of theory and practical examples. These examples along with our supporting academic resources provide you with a wealth of real-life classroom scenarios to use in your teaching.
Education textbooks available in a range of formats at affordable prices.
We understand that everyone studies differently and that textbooks are required for different lengths of time. New titles are published as a print textbook, eBook and 6-month eBook rental providing your students with content flexibility and price choice.
What academics are saying about our education resources
Language, Literacy and Early Childhood Education
"It is the textbook of the first literacy unit our B.Ed. students attend. We have just begun using it and so far it has been positively received. It has a comprehensive and contemporary feel to it."

Andrew Eyers, Lecturer in Education at Deakin University, March 2020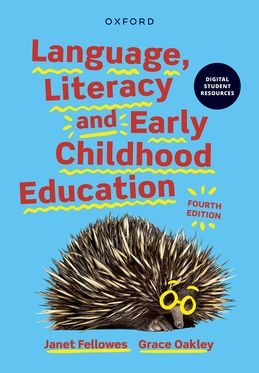 Learning and Teaching in Aboriginal and Torres Strait Islander Education
"This is key to students understanding the importance of Indigenous perspectives in their classroom practice. In many cases, there is a burgeoning awareness by students of issues related to Indigenous people. This text is a great introduction to helping them make sense of various issues and their own place in Australian culture/society."

Lecturer at Queensland University of Technology, March 2020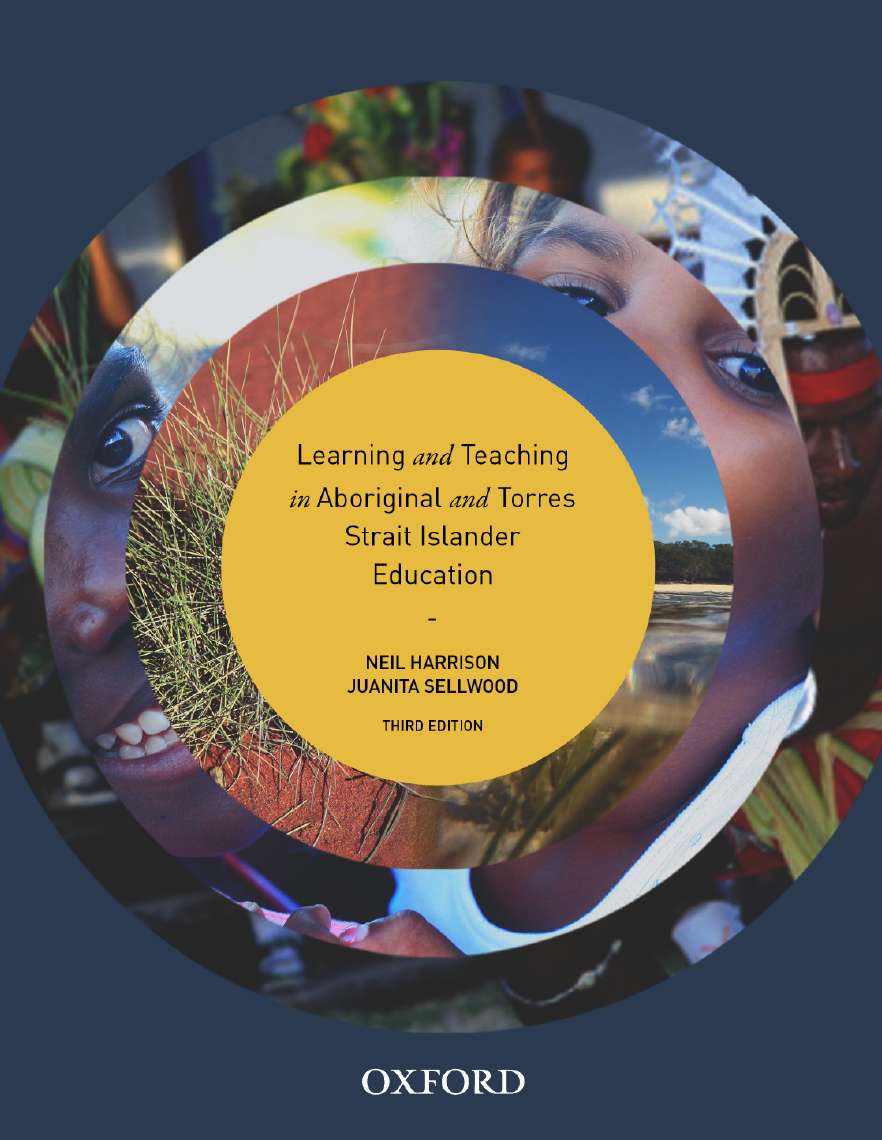 Preparing for the Teaching Profession
"I teach Bachelor of Education, 4th-year students who are preparing to enter the teaching profession. This book answers the questions students have as they prepare to enter the teaching profession and apply for teaching positions. Every chapter and every sentence has been well thought through. This book has been very cleverly put together and the authors have a good feel for the needs of the school, the students and for the university prepared graduates who are about to make a significant transition. This book in an invaluable resource."

Richard Johnson, Senior Lecturer, School of Education at RMIT University, October 2020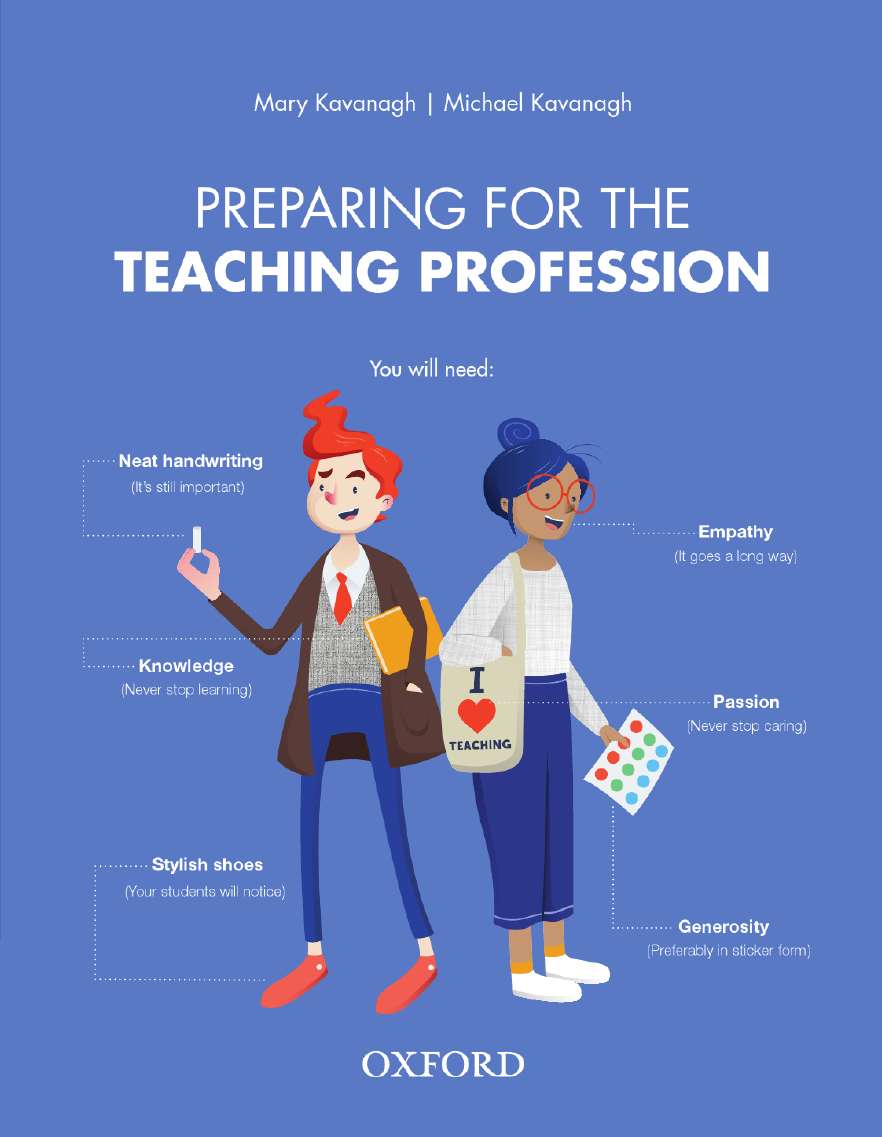 The Child In Focus
"It's a very good introductory text and a user-friendly resource. The text is great for first-year early childhood education students and works well in a number of their topics. It focuses their thinking around the key skills needed for early childhood educators and supports their understanding of early education and care."

Rachael, Lecturer in Early Childhood Education, May 2021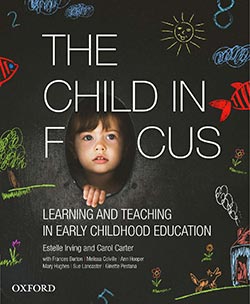 Find an Oxford education textbook to match your teaching needs
0
0.00