At Oxford University Press we create Australian education textbooks that pre-service teachers can use during their studies and in practice. Our textbooks help students to become confident, resilient teachers in early childhood settings through to upper secondary classrooms. Our education textbooks cover a broad range of topics, and include popular titles such as Literacy, Leadership and Teaching Mathematics.
Success at university and in the classroom
Our education textbooks provide pre-service teachers with the skills they need to succeed at university, while also teaching effective techniques to use in the classroom.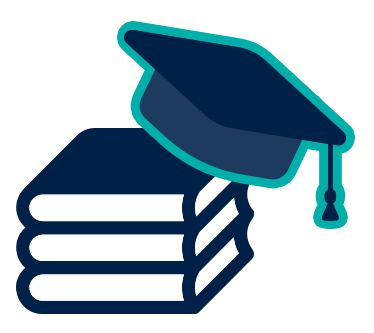 Practical examples of different classroom scenarios
Our textbooks come with a wealth of student or lecturer resources that give pre-service teachers examples of real-life classroom scenarios.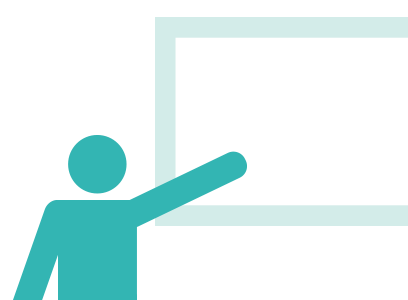 Available in a range of formats at affordable prices
We understand that everyone studies differently and that academic resources are required for different lengths of time. Each title published since 2017 is available in paperback, eBook and eBook rental format, providing your students with content flexibility and price choice.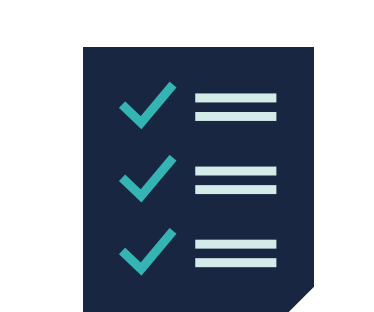 Find an Oxford education textbook to match your teaching needs
0
0.00